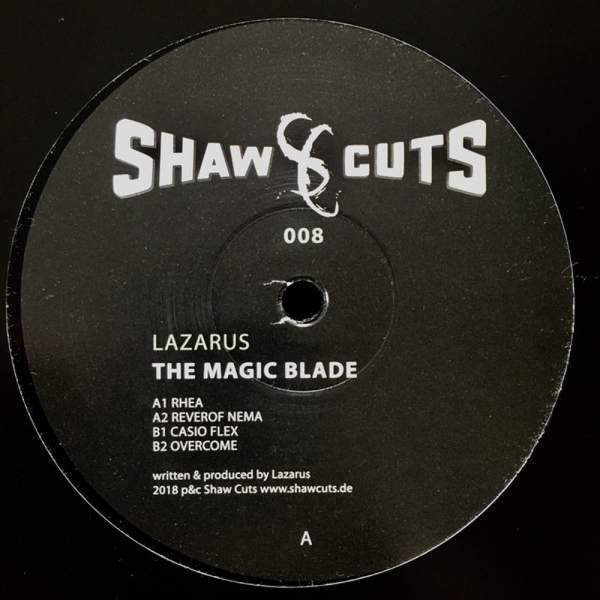 description
Shaw Cuts Is Happy To Welcome A New Face To The Label Squad: Lazarus, A Young Producer From Nuremberg, Yields The Perfect Soundtrack For 'the Magic Blade' With His Debut Record.
The Story Begins With Another Clash Between Arch-rivals Fu Hung Hsueh And Yen-nan Fei, Two Of The Country's Most Skilled Swordsmen, Both On A Quest To Number One. 'rhea' Sets The Perfect Tempo For The Duel With Its Heavyweight Drums, Revolving Percussion And Energetic Pads.
Clanking Swords Are Interrupted By The Arrival Of Shady Company - Followers Of The Mysterious Underworld Swayer Sent By Master Yu Who Wants Yen-nan Fei's Head. Fu Hung Hsueh And Yen-nan Fei Join Forces, Slaying The Villains In Seconds. 'reverof Nema' Rolls In, Its Commanding Rhythm And Moody Chords Giving The Swordsmen New Force And Vitality.
Yu Wants To Eliminate The Swordsmen So That They Never Gain Possession Of The Peacock-dart, An Indestructible Weapon With Thanatophoric Effects And The Object Of Yu's Desires. But Fu Hung Hsueh And Yen-nan Fei Have Already Picked Up The Scent. Bloody Battles Follow Against More Of Yu's Entourage. The Race Against Time Is Led By The Energetic Synth Delirium And Savage Drums Of 'casio Flex', Leading Hsueh And Fei Safely To The Sublime Weapon.
The Duo Journey On, Defending The Peacock-dart Until They Reach Yu's Temple. The Final Showdown. 'overcome' And Its Warped Groove, Warm Synths And Thundering Drums Bring Master Yu To His Knees And The Netherworld. But Who Was Master Yu Was It You The Myth Lives On...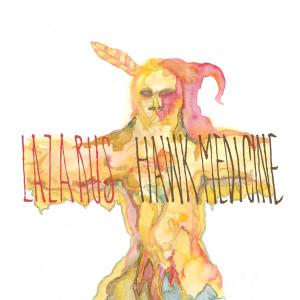 Unknown
lazarus
temporary
€15.39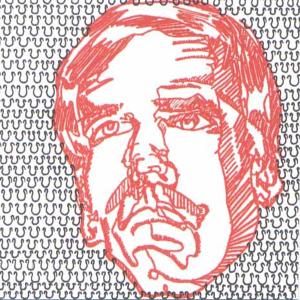 Unknown
lazarus
temporary
€15.39