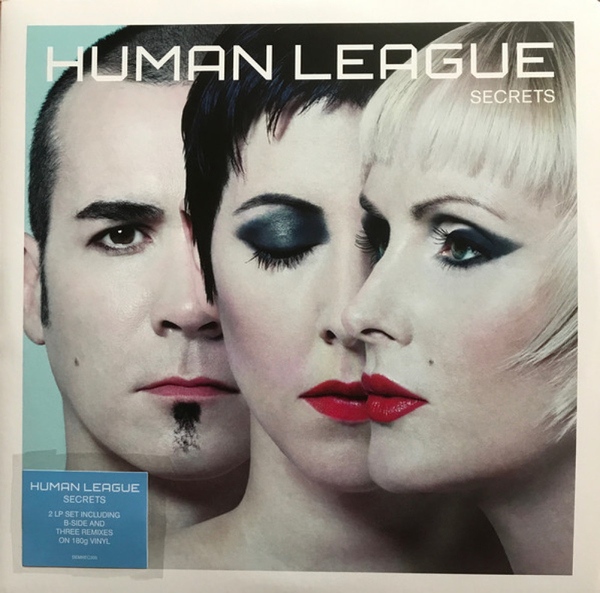 Secrets (180g 2LP Gatefold)
18.
All I Ever Wanted (Oliver Lieb's Main Full Vocal Mix)
---
19.
You'll Be Sorry (Marc Anthony Black & Blue Mix)
---
20.
Love Me Madly? (Voice Of Buddha Mix)
---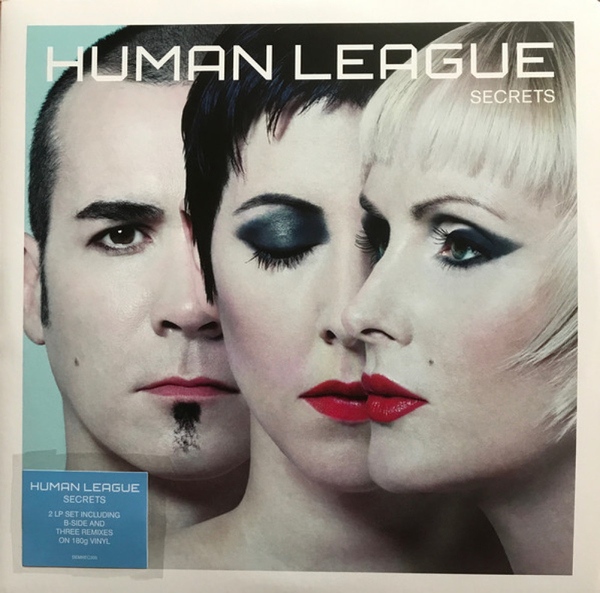 description
Nach einer Best Of-Compilation in den späten Neunzigern unterschrieben Human League beim Label Papillon. Das Line-Up bestand aus Philip Oakey, Susan Sulley und Joanne Catherall. Das Album "Secrets" entstand mit Keyboarder Neil Sutton, der die meisten Songs mit Oakey ko-produzierte, und dem Programmierer David Beevers, der den typischen Human League-Sound lieferte. Diese 2LP enthält das Originalalbum auf den ersten drei Seiten, während die neu hinzugefügte vierte Seite eine Non-Album-B-Seite enthält. Dazu kommen seltene Remixe von "All I Ever Wanted", "You'll Be Sorry" und "Love Me Madly?".