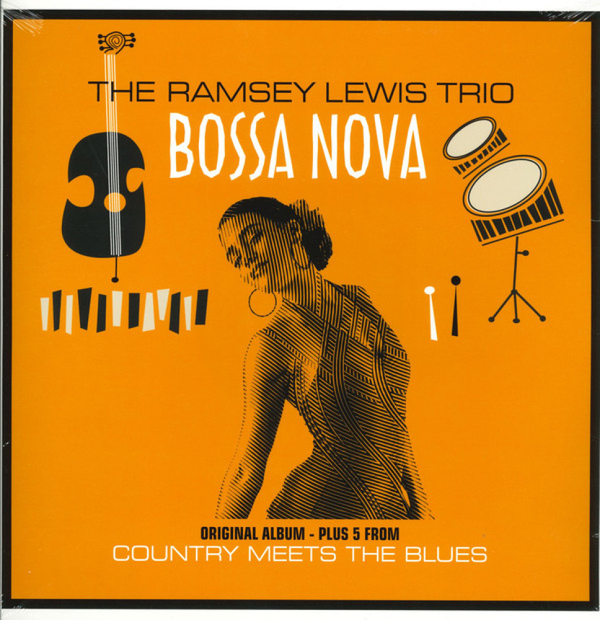 Bossa Nova (180g LP reissue)
To order please add to basket and proceed to check out
2.
Maha De Carnaval (The Morning Of The Carnaval)
---
3.
A Criancinhas (The Children)
---
4.
A Noite Do Meu Bem (The Night Of My Love)
---
7.
Roda Moinho (Whirlpool)
---
8.
Cara De Palhaco (The Face Of The Clown)
---
9.
Canacao Para Geralda (A Song For Geraldine)
---
10.
Bonus Tracks : 5 From Country Meets The Blues
---
13.
Country Meets The Blues
---
15.
I Just Want To Make Love To You
---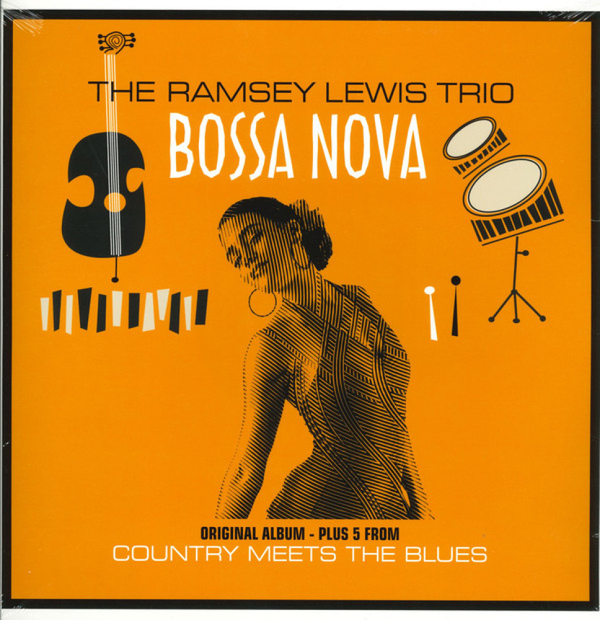 description
Einer der ersten Künstler, der den Sonnen-getränkten Rio Groove begrüßte, um eine seiner
ungewöhnlichsten und engagiertesten Aufnahmen zu produzieren. Ramsey Lewis nutzte eine kleine
Gruppe von brasilianischen Musiker, um seine traditionelles Trio zu erweitern und mit einem äußerst
großartigem Album herauszukommen. Ein Großteil des Lobes gebührt dabei der unglaublich präzisen
und rhythmischen Grundlagen von Bassist Eldee Young und Schlagzeuger Redd Holt. Darüber steht
Ramseys Pop bewusstes Piano, ab und zu erweitert von Sängern wie Carmen Costa und Josef Paulo,
die dem Gesamtwerk Glaubwürdigkeit und Würze verschaffen. Das Resultat ist ein abwechlungsreiches
und wirklich bedeutendes Album in Ramseys Katalog und eines das die Jahre überlebt hat.