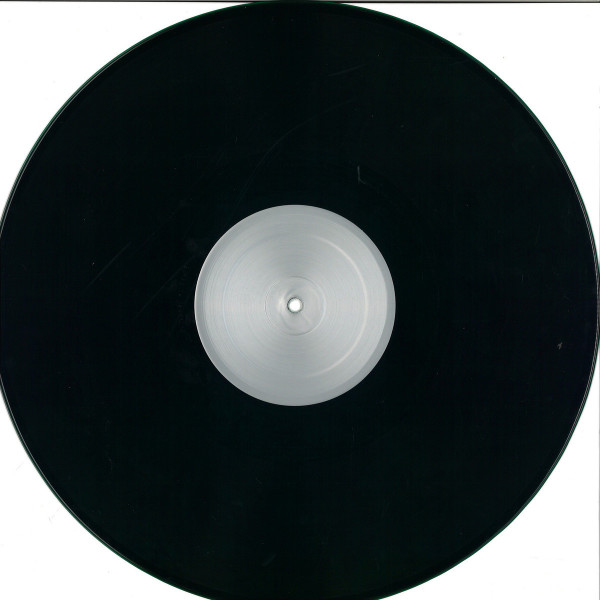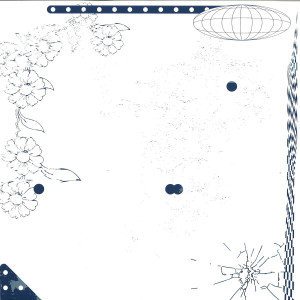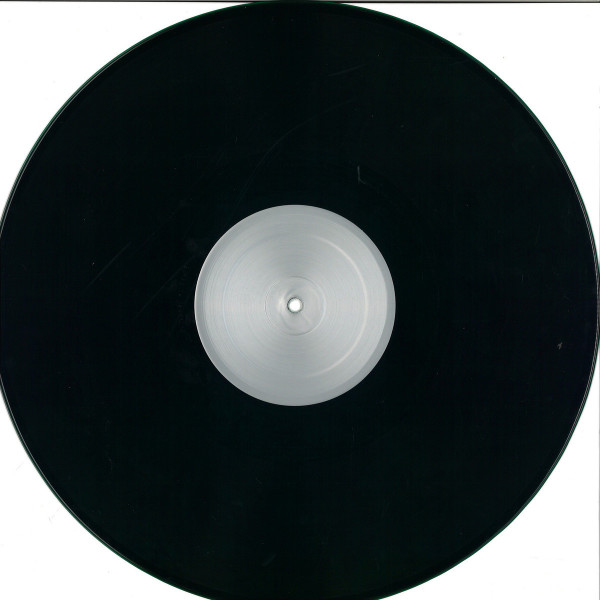 description
Hailing from Montreal, Canada is M.S.L. For their BAKK debut the duo present three rugged floor oriented tracks. A fast paced belter for the A side and two nuanced electro tracks for the flip. Comes in hand printed artwork provided by the BAKK Quebecian Consulate.
Techno
M.S.L.
Clone - Dub Recordings
€9.79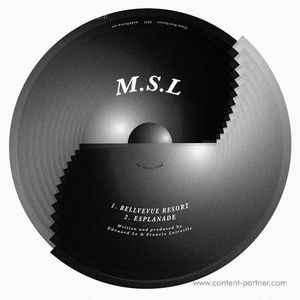 Electro / Electronic
M.S.L.
Model Future
€9.15