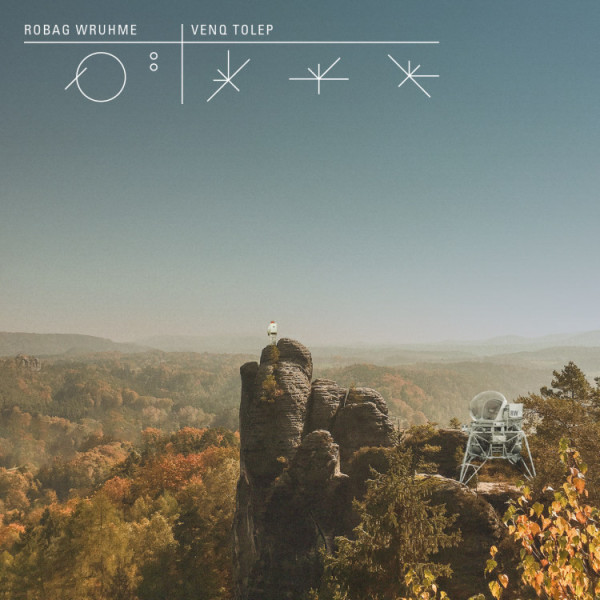 Venq Tolep (Ltd. 2LP+7"+MP3)
genre:
Electro / Electronic
To order please add to basket and proceed to check out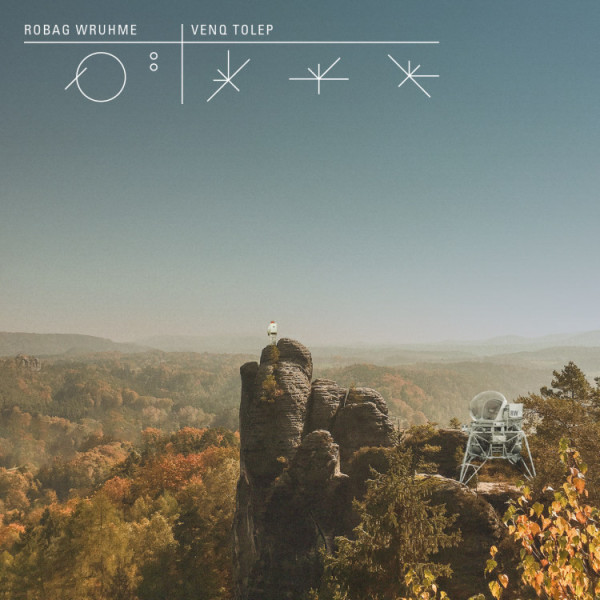 description
Acht Jahre nach dem Klassiker "Thora Vukk" veröffentlicht Robag Wruhme ein weiteres Meisterwerk – Venq Tolep!

Mit spielerische Leichtigkeit nimmt Wruhme synthetische Klänge und gesampelte Geräusche, schneidet sie zurecht und baut daraus Beats, ohne dass seine Musik je gebastelt klingt: jeder einzelne perkussive Sound eine kleine Einheit, die vor Melodiösität berstet. Oder diese zumindest andeutet. Für "Venq Tolep" seine erste Pampa Albumveröffentlichung seit 8 Jahren, hat Robag Wruhme sich genau da hinein vertieft und den Raum dieser Teile weit aufgezogen. Er findet Beats in den Beats, öffnet diese weiter, entdeckt Hooklines und Harmonien, und spürt, wo er schliesslich gänzlich auf Rhythmen verzichten kann. "Venq Tolep" klingt rund. Ein Bogen spannt sich. Und natürlich ist es das Robag Wruhme Universum. Wärme statt Coolness und Freundlichkeit statt Härte. Aber mit "Venq Tolep" formuliert Robag Wruhme noch etwas anderes: Das Album spricht die Sprache von Clubmusik – Klanggestaltung, Layering, Arrangement sind vertraut. aber "Venq Tolep" wagt auch die größtmögliche Annäherung von Track an Song: Techno Pop? Pop Techno? Pop Ambient? Ambient Pop? – Ach was, ganz einfach: »"Venq Tolep" ist Robag Wruhmes Einschreibung in die Pop Musik.