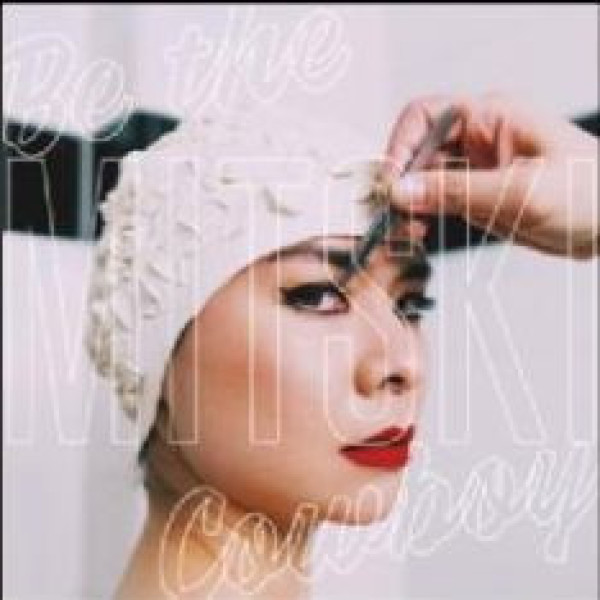 To order please add to basket and proceed to check out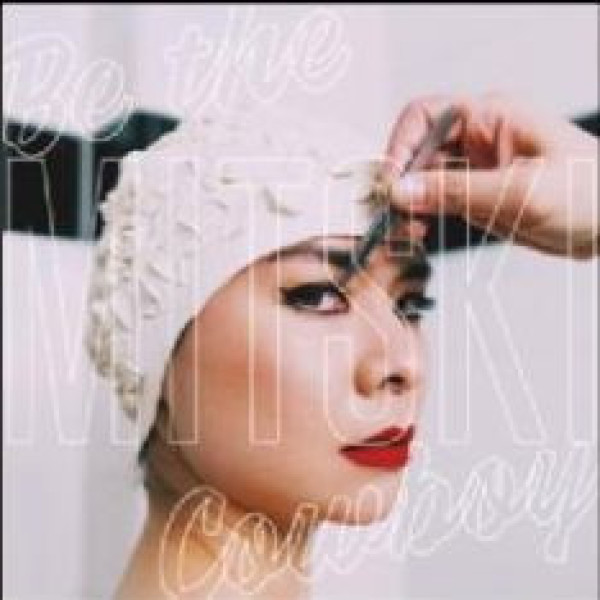 description
Mitskis sorgfältig komponierte Lieder wurden oft als emotional raue, überquellende Geständnisse eines fiebrigen Mädchens dargestellt, aber in ihrem fünften Album ,Be The Cowboy" stellt Mitski eine Persona vor, die vorher angedeutet wurde, aber bis jetzt noch nie so präsent war - eine Frau mit völliger Kontrolle.

,For this new record, I experimented in narrative and fiction", sagt Mitski. Obwohl sie zögert, so weit zu gehen, zu sagen, dass sie vollwertige Charaktere erschaffen hat.

Sie verrät: ,a very controlled icy repressed woman who is starting to unravel. Because women have so little power and showing emotion is seen as weakness, this `character' clings to any amount of control she can get.

Still, there is something very primordial in her that is trying to find a way to get out." In ,Be The Cowboy" erforscht Mitski die Einsamkeit, ein Symbol zu sein und die Einsamkeit, jemand zu sein, der sich wie ein niemand fühlt.

Die Lead-Single ,Geyser" stellt uns eine Frau vor, die nicht mehr alles halten kann. Sie ist dabei, eine Flut von Verlangen und Leidenschaft auszulösen, die sich in ihrem Innern angesammelt hat.

Auf dem mit ihrem langjährigen Produzenten Patrick Hyland aufgenommenen Album gibt es jede Menge lebhafte Angeberei, aber genauso viel Hineinhorchen in die Mythologie des eigenen Ichs.

In diesen 14 Liedern schwankt die Musik von fröhlich zu klagend. Traurige Klavierballaden gehen in trügerische Uptempo-Songs über.

,I had been on the road for a long time, which is so isolating, and had to run my own business at the same time.

A lot of this record was me not having any feelings, being completely spent but then trying to rally myself and wake up and get back to Mitski."