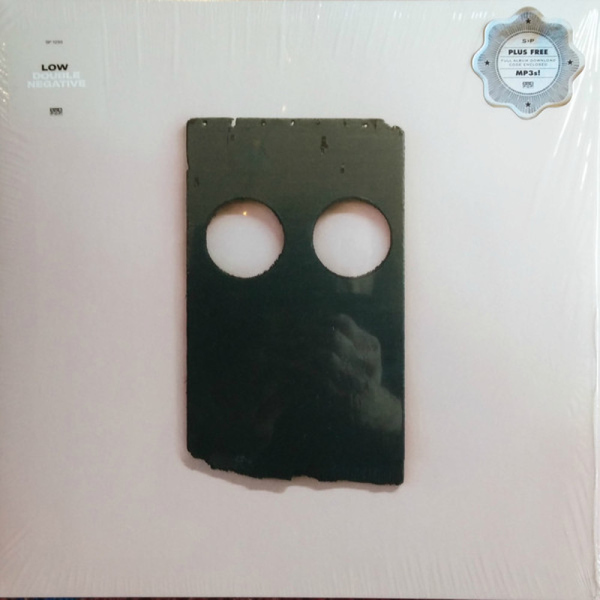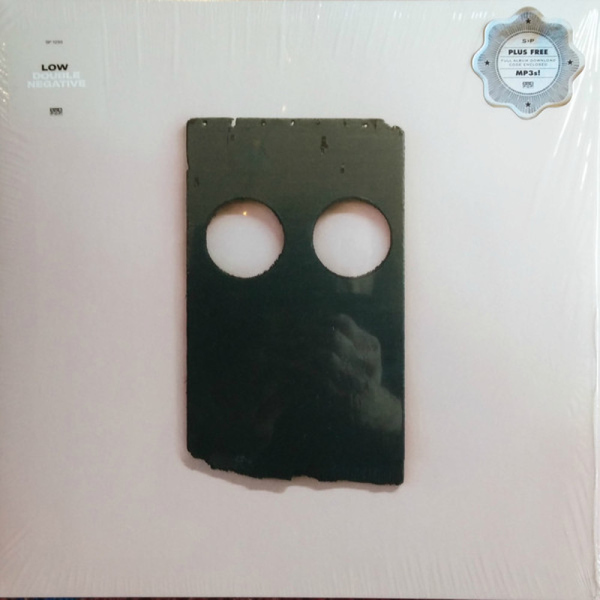 description
Double Negative ist in der treu trotzigen Art und Weise in der 25-jährigen Karriere von Low ihr unverfrorenstes, abrasivstes (und paradoxerweise stärkstes) Album.

Um Double Negative aufzunehmen, verpflichteten Low erneut B.J. Burton, den experimentierfreudigen Produzenten, der in den letzten Jahren Platten mit Bon Iver, Lizzo und Francis and the Lights gemacht hat.

Alan Sparhawk, Mimi Parker und Bassist Steve Garrington wussten, dass sie mit Burton und seiner Klangpalette noch weiter gehen wollten: Sie wollten sehen, was jemand, der, wie Sparhawk sagt, "ein Hip-Hop-Typ" ist, mit ihrer Musik anfangen kann.

Anstatt zu Hause in Duluth, Minnesota, zu schreiben und zu proben, fuhren sie oft nach Eau Claire im Südosten und kamen mit Skizzen und Ideen, an denen sie tagelang mit Burton arbeiteten.

Band und Produzent wurden kollaborative Co-Autoren, die die Stücke aufbauten und zerlegten, bis ihr Zweck und ihre Kraft klar waren.

Das Albumcover für Double Negative wurde von dem langjährigen Kollaborateur, dem englischen Künstler Peter Liversidge, entworfen.