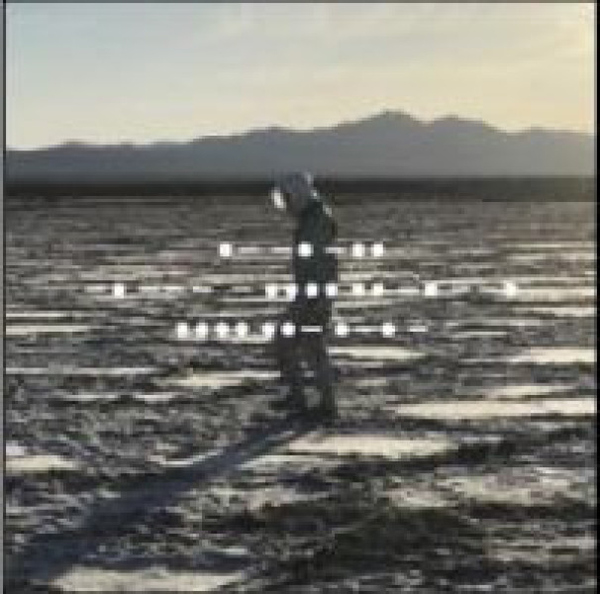 And Nothing Hurt (LP+MP3)
genre:
'Singer-Songwriter'
To order please add to basket and proceed to check out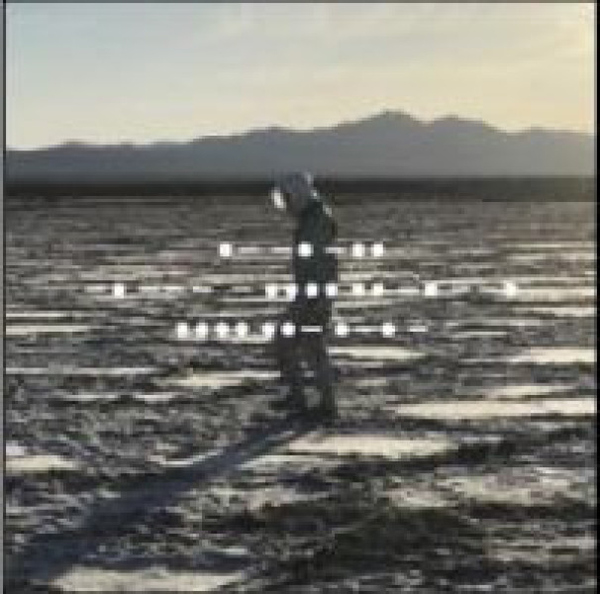 description
Das Comeback nach sechs Jahren: Persönlich, hypnotisch und geradezu spirituell!

Das achte Album fand keinen einfachen Weg ans Licht. So spricht Jason Pierce aka J. Spaceman, der das Album im Alleingang in London aufnahm, von einem oft frustrierenden, mitunter schmerzhaften Prozess, der vor allem von den reduzierten Aufnahmebedingungen am Laptop herrührte. Pierce, der die Arbeit im Studio zu früheren Alben als feste Instanz empfand, musste für "And Nothing Hurt" alle Tricks digitaler Aufnahmetechnologien von der Pike auf erlernen. Seinem Perfektionismus ist es zu verdanken, dass mit "And Nothing Hurt" sechs Jahre nach dem letzten Werk neun Songs entstanden, die vorangegangenen Veröffentlichungen in nichts nachstehen und den grenzenlosen, musikalischen Kosmos widerspiegeln, den Spiritualized seit jeher verkörpern.