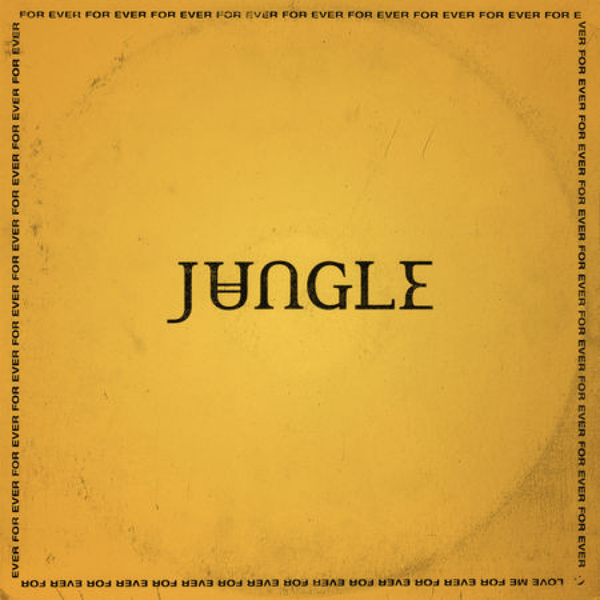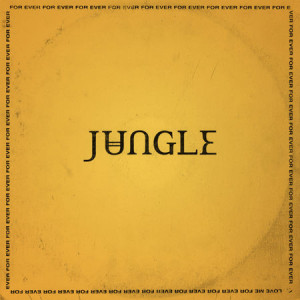 To order please add to basket and proceed to check out
3.
Beat 54 (All Good Now)
---
12.
(More And More) It Ain't Easy
---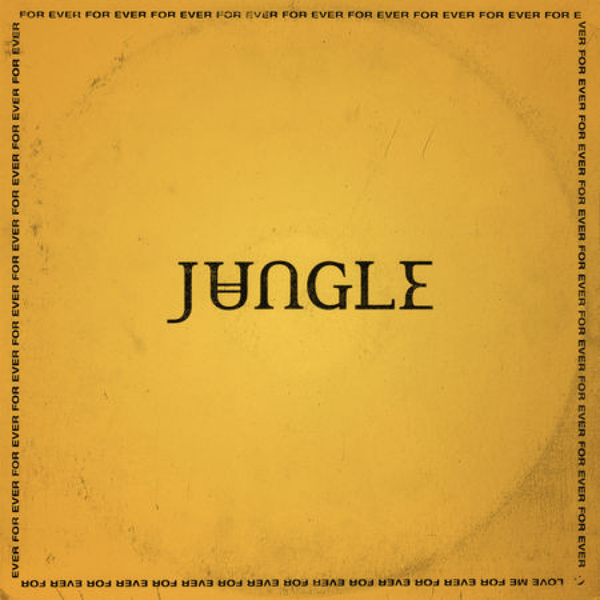 description
Nach dem großen Erfolg ihres Debüts legen Jungle nun mit einem zweiten Album voller sommerlicher Pophymnen und Radiohits wie »Happy Man« und »Heavy, California« nach.
Anfangs waren Jungle ein anonymes Produzenten-Duo wurden aber mit siebenköpfiger Band schnell zum gefeierten Live-Act. Diese Entwicklung brachte der Band neben einer Mercury-Award-Nominierung und diversen Goldenen Schallplatten vor allem die weltweite Liebe der Fans ein.

Wenn Jungles erstes Album ihr imaginärer Soundtrack zu den Orten war, an denen sie noch nie waren, dann fängt ihre neue Platte »For Ever« die Landschaften ein, von denen sie so oft geträumt hatten. Um das neue Album zu schreiben und aufzunehmen, tauschten Josh und Tom Shepherd's Bush gegen die Hollywood Hills ein. Doch ihre Romantisierung des kalifornischen Traums kollidierte mit der Realität des Lebens. Ein Großteil des Schreibens und der lyrischen Inhalte ist von der Zeit inspiriert, die sie damit verbracht haben, den kalifornischen Traum zu verfolgen und sich gleichzeitig mit dem Ende langfristiger Beziehungen zu beschäftigen.