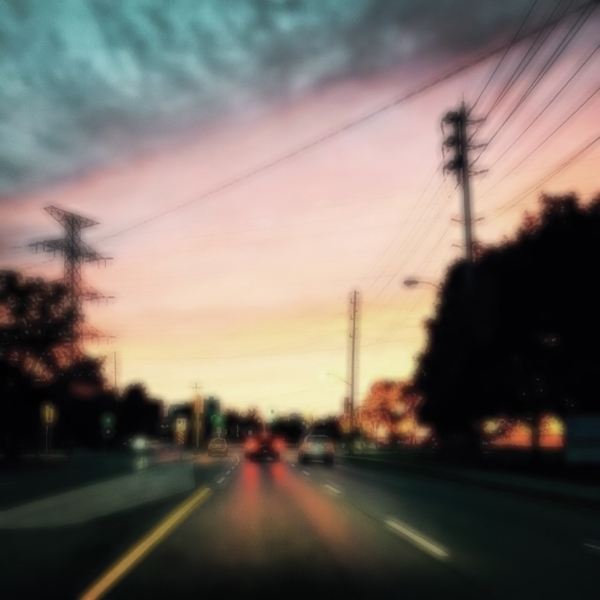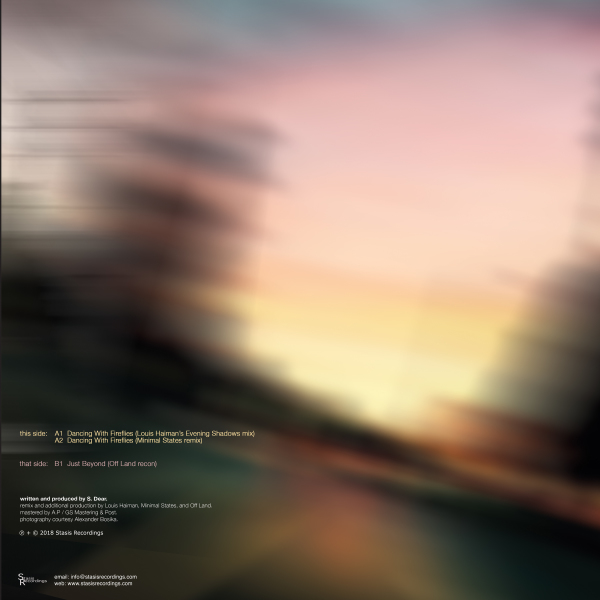 Dancing With Fireflies (12'' Remixes)
genre:
Electro / Electronic
1.
Dancing With Fireflies (Louis Haiman's evening shadows mix)
---
2.
Dancing With Fireflies (Minimal States remix)
---
3.
Just Beyond (Off Land recon)
---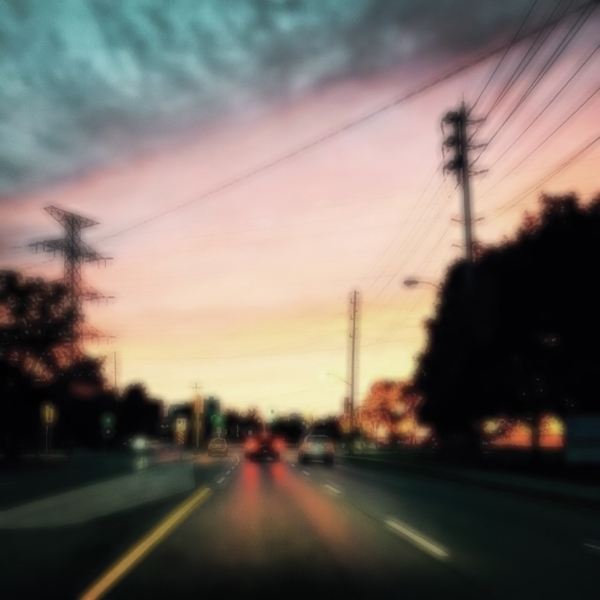 description
Dancing With Fireflies from Sanderson's second long player Urban Mosaic gets the treatment courtesy Louis Haiman, Minimal States and Off Land. Louis once again shows his flare for soulful Detroit influenced tech, putting a Fwdthought spin on Sanderson's original arrangement. Minimal States leaves an equally strong mark with his rich IDM techno flavoured rendition. Stasis Recordings stalwart, Off Land, reworks Just Beyond into a gorgeous piece of chill out bliss.