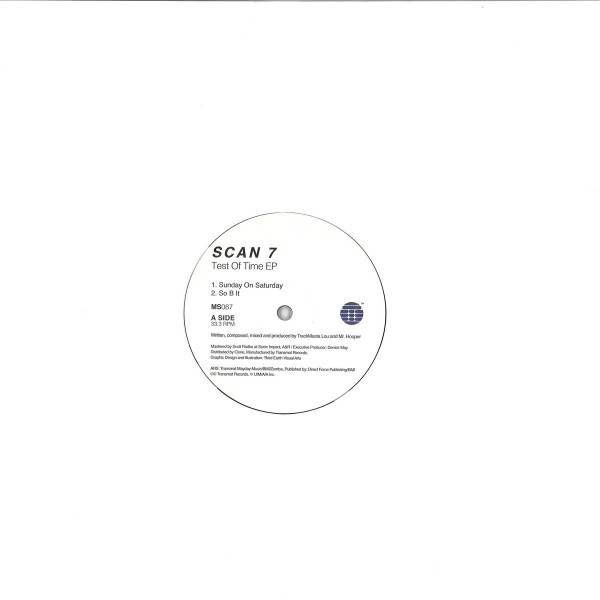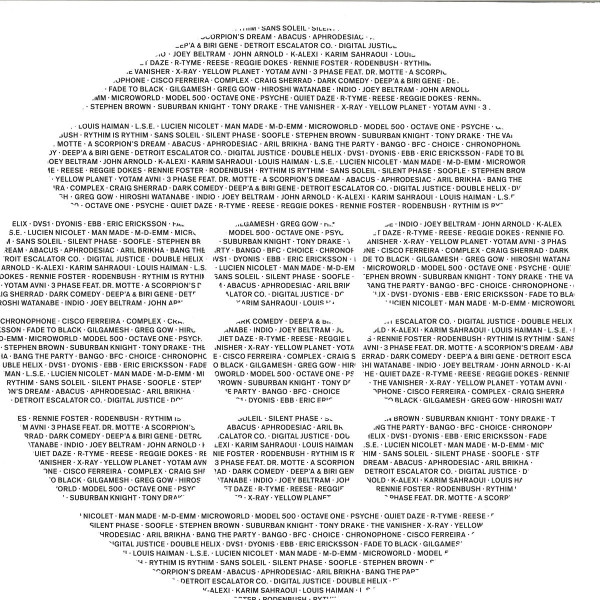 1.
Lq & Sekkleman - Junglist Rock (Ricky Force Remix)
---
2.
Lq & Midnight Dubs - Exclusive To I
---
4.
Dardar (Feat. Amir Alaev)
---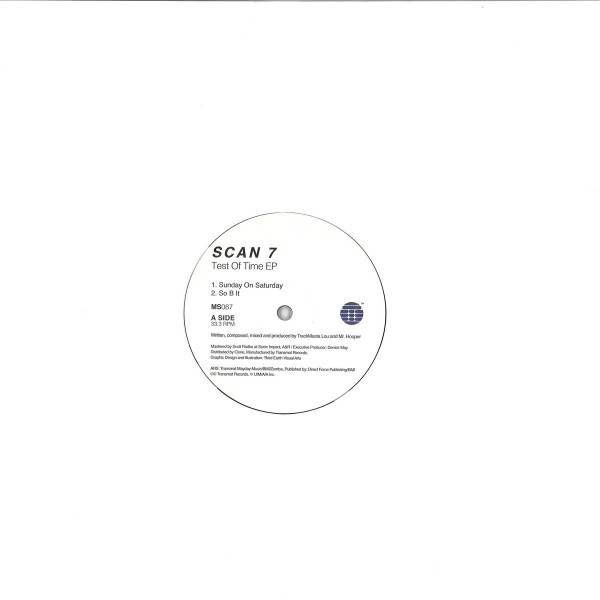 description
Scan 7 debuts on Transmat with a sound you have never heard before. The EP features four cuts of jazzy gospel infused techno. 'Sunday On a Saturday' perfectly captures the bounce of house and gospel, bound to be a dance floor classic. 'So B It' is a groovy techno cut with a secy hypnotic bass line. 'He's Able' adds a riotous preacher to the mix to complete the sermon. 'Here After' revolves around an exuberant organ phrase burning on a slow beat. Center leaf art by Haqq of Third Earth Visuals.