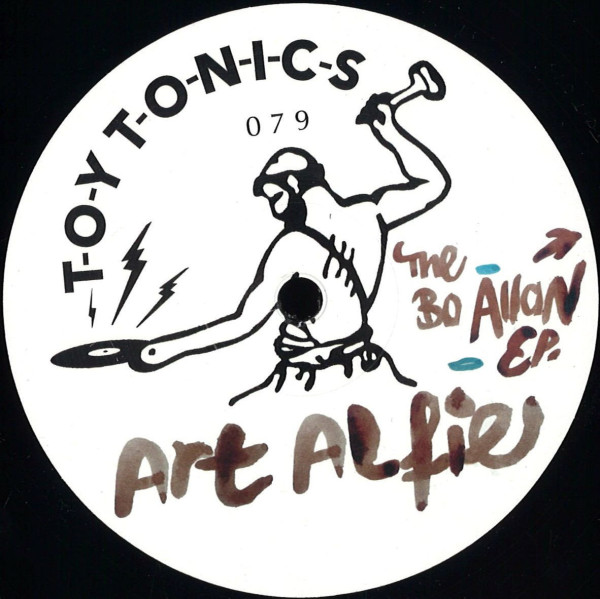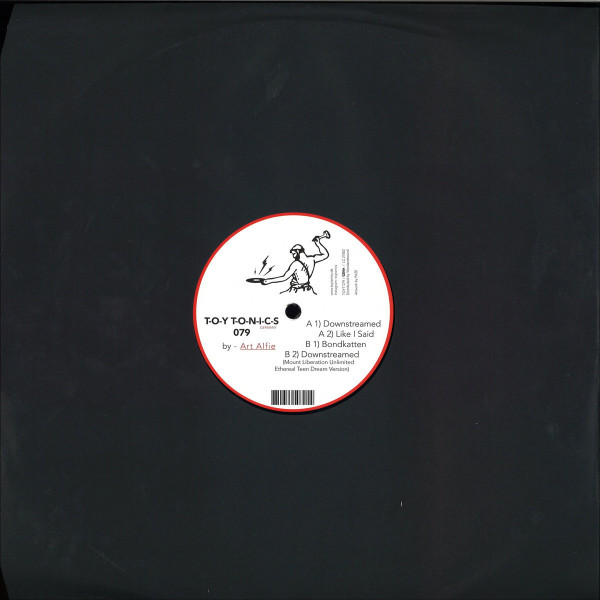 To order please add to basket and proceed to check out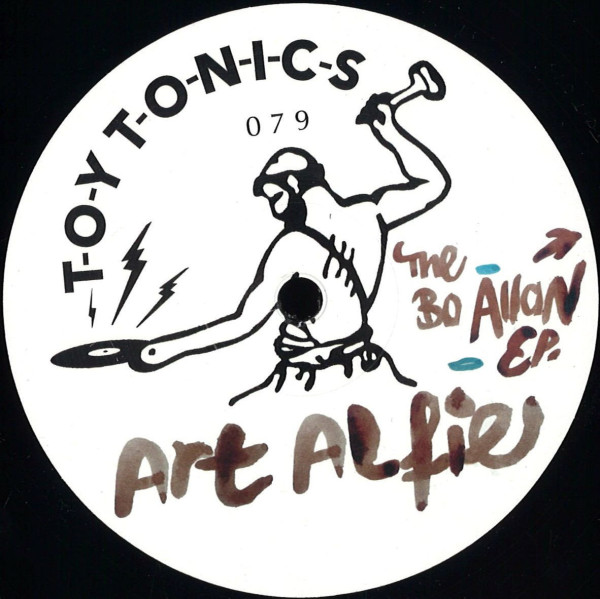 description
Art Alfie joined the Toy Tonics crew ! You know him from Studio Barnhus. He released his album last on Axel Boman's label last year and a couple of hot tracks with longtime partner Mr. Tophat before that.

His first EP for Toy Tonics features 3 of the sweetest bangers he did till now. What a wonderful vibe! And the remix ... Killer. By Stockholm's amazing newcomers Mount Liberation Unlimited (who just released an EP on Permanent Vacation).

Art Alfie is busy these days: besides his involvement with Toy Tonics he started a own label (Velvet Pony). Even if you might know him mainly from the kick-Ass dancefloor stuff he has been doing with Karlovak and the Studio Barnhus gang - there is some more complex background here: Alfie used to play in hardcore and psychedelic bands and has a real golden hand when it comes to work with musicians. In fact currently he is also producing some stuff for Swedish supergroup/hotshot band, Off The Meds'!

Yes, stay tuned! Art Alfie is coming on strong in 2019!
Disco / Cosmic
Art Alfie
Velvet Pony
€10.49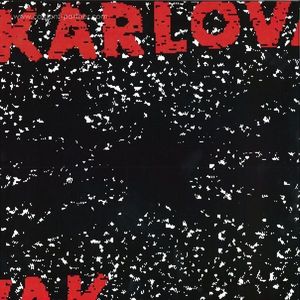 Tech-House
Art Alfie
karlovak
€10.79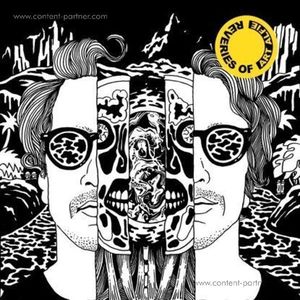 Disco / Cosmic
Art Alfie
studio barnhus
€17.99
Deep House
Felipe Gordon
Toy Tronics
€10.49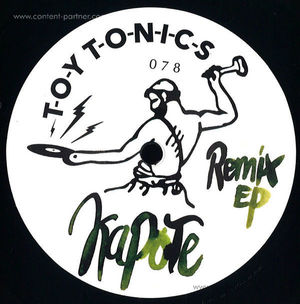 Disco / Cosmic
Kapote
Toy Tronics
€10.49