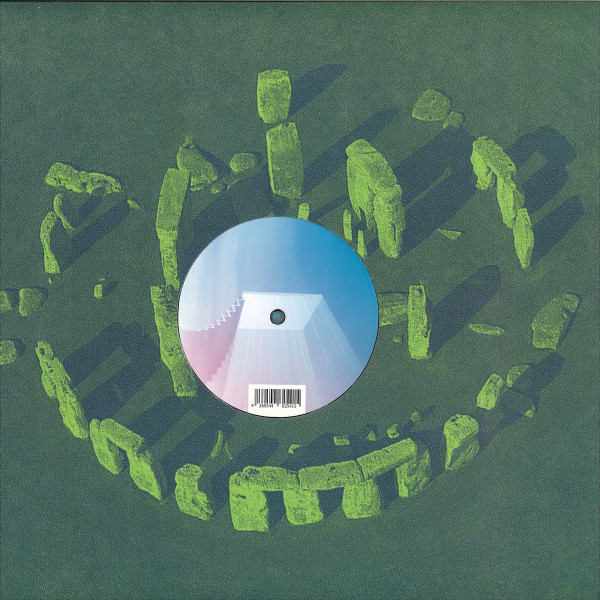 A Life Lived In Fear Is Like A Life Half Lived
To order please add to basket and proceed to check out
3.
Prins Emanuel Boot Dub
---
5.
Massimiliano Pagliara Remix
---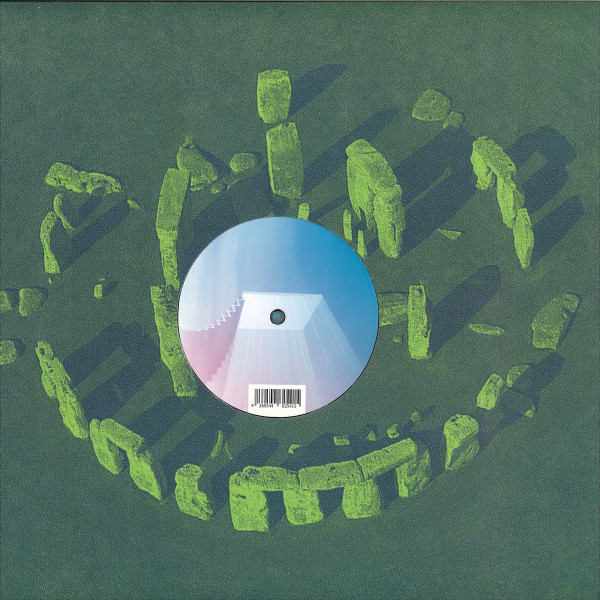 description
Paramida's Love On The Rocks imprint readies its eighteenth release, in this, the year of our lord, 2018 - the latest instalment on the ever-evolving, hard-to-define label is a decidedly non-dancefloor oriented, melancholic/euphoric instrumental number from promising Lon-don/Lisbon producers Elles & Violet.

Elles, fresh from her Netil Radio & Rádio Quântica residences, alongside Violet, with a string of releases under her belt on One Eyed Jacks , Cómeme, Paraíso, Snuff Trax and her own imprint, Naive, deliver big time here with A Life Lived In Fear Is Like A Life Half Lived, a warm and bubbling acid future closing time jam that has all the feels of watching the sun rise over the city with your best friends on ecstasy.

Backed with 4 heavyweight remixes from Love On The Rocks fam Kasra V, Prins Emanuel, Etbonz and Massimilano Pagliara. Pure love.