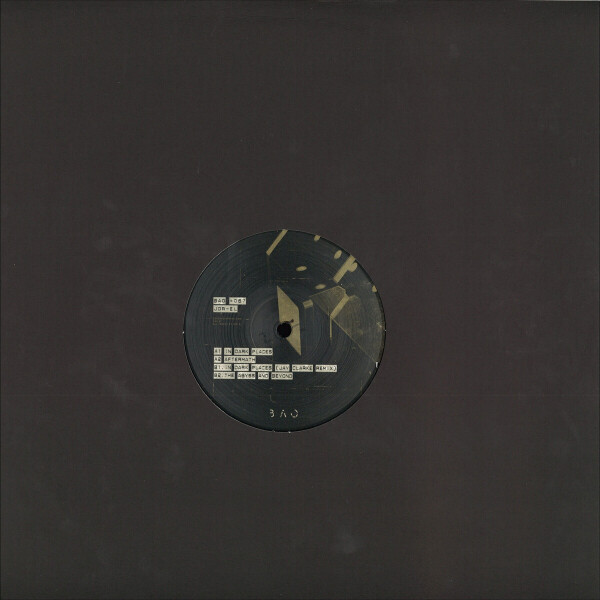 3.
In Dark Places (Jay Clarke Remix)
---
description
Jor-El making his Be As One debut with a smooth and well crafted spacey Techno EP (including Jay Clarke Remix).
A must have release for those closing your eyes moments when its time to deep dive and get lost into "dark places".