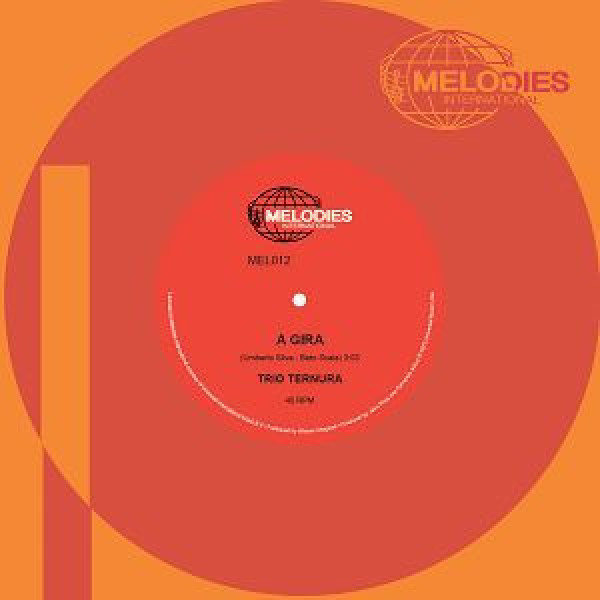 A Gira-Last Tango In Paris
To order please add to basket and proceed to check out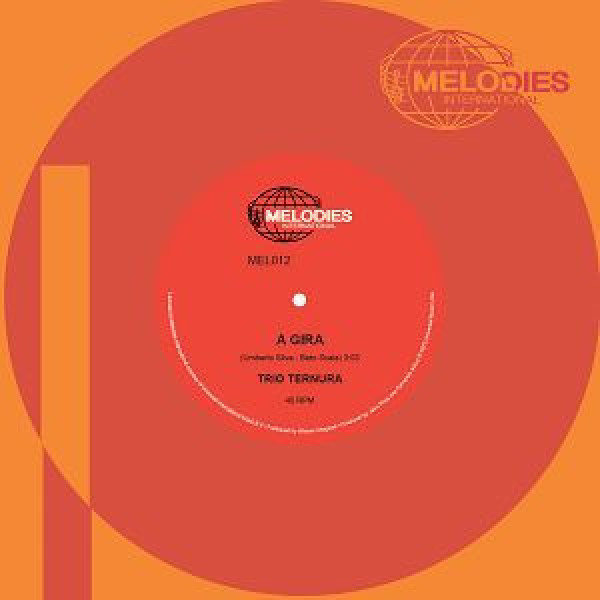 description
Trio Ternura (or Tenderness Trio) consisted of two sisters, Jussara, Jurema and their brother Robson. Their father, Umberto Silva was a revered Brazilian songwriter and recording artist who introduced his children to the music world at a very young age.

After performing some songs on broadcast television and at festivals early on, their father Umberto and brother, Beto Scala wrote A Gira for the Trio to record. The song is a tribute to nature, spirituality and mindfulness. The hommage is made through a form of 'cantico' (chant) or 'saudação' (salutation), aimed at invoking an Orisha named 'Oxossi'. Otherwise known as 'Saints', Orishas are the deities worshiped in the Afro-Brazilian religion of 'Candomblé'.

African religion and culture have had an undeniable impact in Brazil, especially in music and on artists with African roots as its rituals were often accompanied by music comprising highly percussive drumming. As a result, A Gira, an homage to a Candomblé deity recorded in 1973 involves mesmerizing polyrhythms from the very first few bars and throughout, followed by the sisters' soaring vocals and impeccable instrumentation. It's a song that they can really identify with, in their own words 'it has the dancing, the expression, the lyrics and musical relaxation - something very Brazilian.