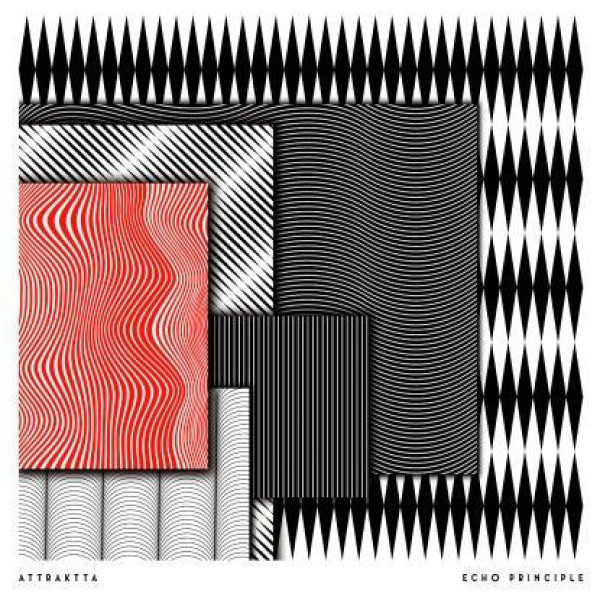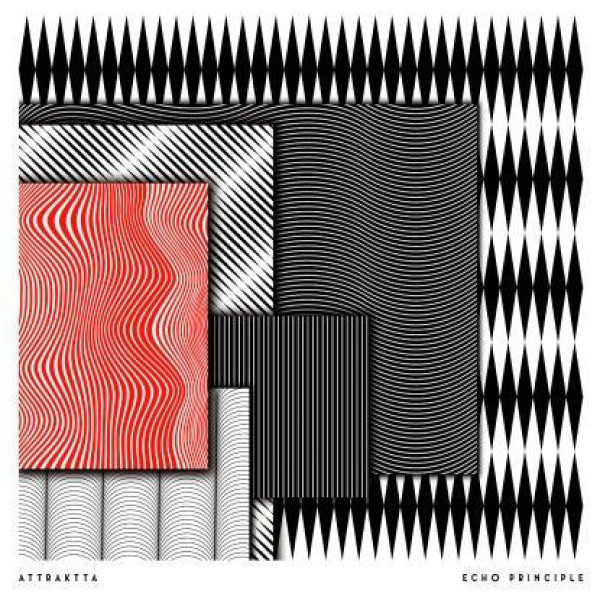 description
Focusing on low-slung IDM, Acid and atmospheric Electro with nods to Krautrock & Ambient sounds, Steve Hyland's ATTRAKTTA project gets an extended outing on the FILM label. Across eight beautifully produced tracks, Hyland - one of the founding members of AI Records and subsequently Concrete Plastic, explores vibrant synthesis and intricate drum programming, with the music arriving at a sweet spot between home listening material & club-ready workouts for more intelligent dance floors.

Eschewing straightforward synth sequences in favour of blissed out - almost disharmonious sonics, Hyland transmits a curious psychedelia on his debut LP. Sounds pitch and warp organically, buoyed up by saturated low end and punchy drum machine percussion. There remains a decidedly accomplished precision to the work, though - with the music bearing all the hallmarks of an artist of some considerable experience - testament to the British producer & label head's 19 years working in the industry.

A colourful, exquisitely composed LP that riffs on a timeless production aesthetic with considerable style, Echo Principle is a fantastic entry into the FILM Records discography.