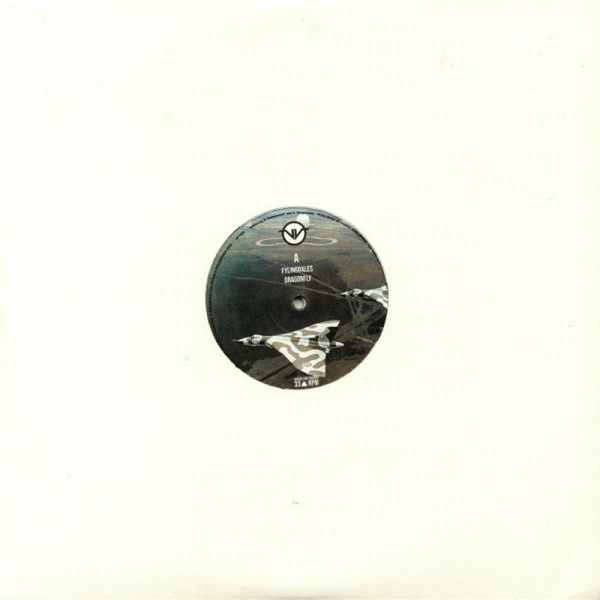 V Is For Victor
genre:
Electro / Electronic
description
....and we'd sleep out under the stars, didn't even need a blanket...Victor Valiant is a musical pairing of two friends who've been meaning to go in the studio for many moons, but life has always got in the way.Keith Tenniswood and Suade Bergemann give you seven tracks of sublime funk and sonic experiments coming straight from Suade's mega studio deep in the Northeast of England. Recorded last year over two 3 day sessions, it's the next release on Keith's Asking for Trouble label AFT003. Cut and mastered between the two producers they have executed every level of production for this double pack vinyl release.
Asking for Trouble is Keith Tenniswood (Radioactive Man's) recently birthed label and home to the emissions from his studio and treasured time spent with producer friends. Suade Bergemann is a Newcastle-based producer, mastering engineer and founder of Techno label Adapted Vinyl. He collaborates with Steve Legget and is a resident at Free Rotation.