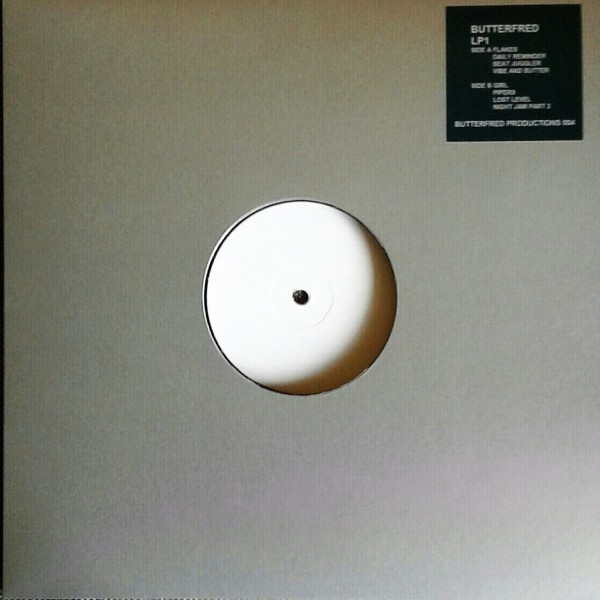 2.
Metal Man (Tapan Remix)
---
3.
Mersey River (Gordon Pohl's Remiagination Part 1 & Part 2)
---
8.
Phantoms feat. Open Mike Eagle & Kendra Morris
---
11.
Astral Traveling feat. Vinnie Paz
---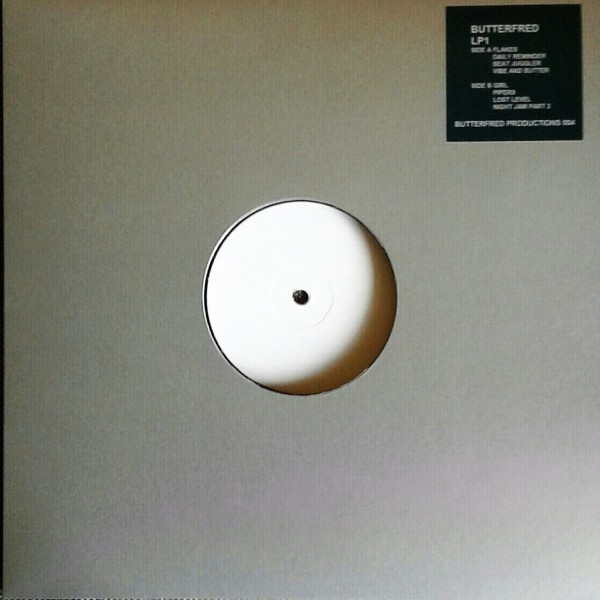 description
Butterfred doing longplayer biz,the focus is on abstract Hip Hop and Downtempo instrumentals with a certain 90s NYC vibe and a certain UK Grime state of mind. Roll with the sickness, LP 1!