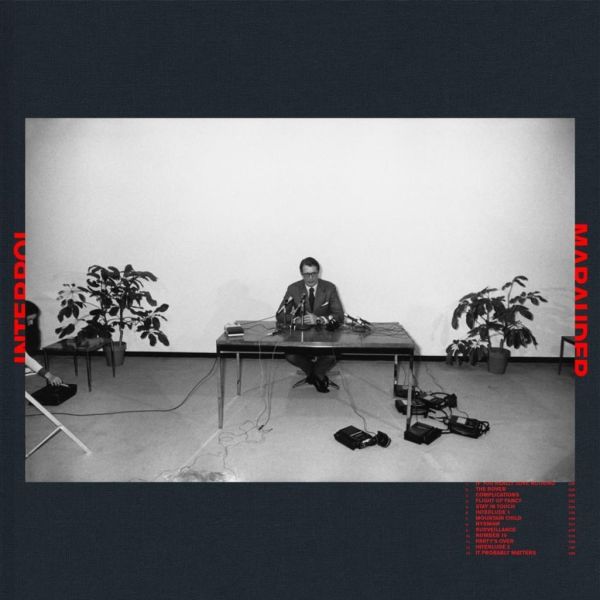 1.
If You Really Love Nothing
---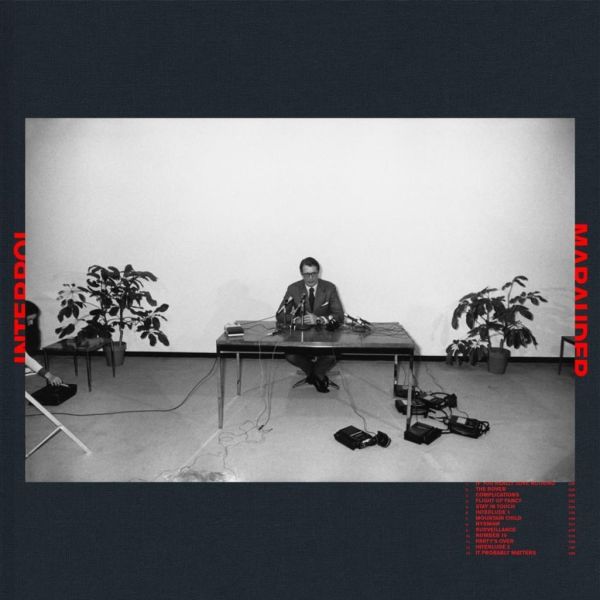 description
Ein Album, das rockt und swingt: Die New Yorker Postpunker haben zu alter Stärke zurückgefunden.
Nachdem sie ihre "Turn On The Bright Lights" Jubiläums-Tour beendet hatten, gingen Interpol mit neuen Songs ins Studio, um das erste Mal seit "Our Love To Admire" (2007) wieder mit einem außenstehenden Produzenten aufzunehmen. Die Wahl fiel auf Dave Fridmann, der zuvor schon mit den Flaming Lips, Spoon, MGMT und Mogwai gearbeitet hatte. Die neue Platte sollte rocken und swingen, weshalb man beim Drum-Sound auch Einflüsse von Al Jackson Jr., dem Schlagzeuger von Otis Reading, oder Achtzigerjahre-Elemente der Funk-Produzenten Jimmy Jam und Terry Lewis hören kann. Auf dem letzten Album "El Pintor" (2014) zupfte Paul Banks (Gesang, Gitarre) erstmals den Bass, was für ihn damals noch ungewöhnlich war. Auf "Marauder" spielt er nun nicht mehr nur die Rolle des Bassisten, vielmehr wurde er zum Beatmaker der Band. Auch beim Songwriting traute sich Banks mehr zu. Waren seine Lyrics früher mitunter recht abstrakt und aus Sicht eines stillen Beobachters erzählt, haben die Texte auf "Marauder" autobiografische Züge, die viel Persönliches preisgeben.