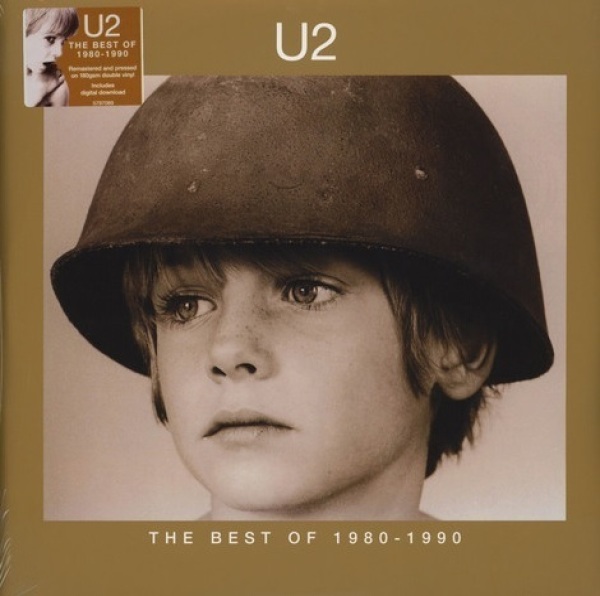 1.
Pride (In The Name Of Love)
---
4.
I Still Haven't Found What I'm Looking For
---
7.
Where The Streets Have No Name
---
9.
The Unforgettable Fire
---
10.
Sweetest Thing (The Single Mix)
---
12.
When Love Comes To Town
---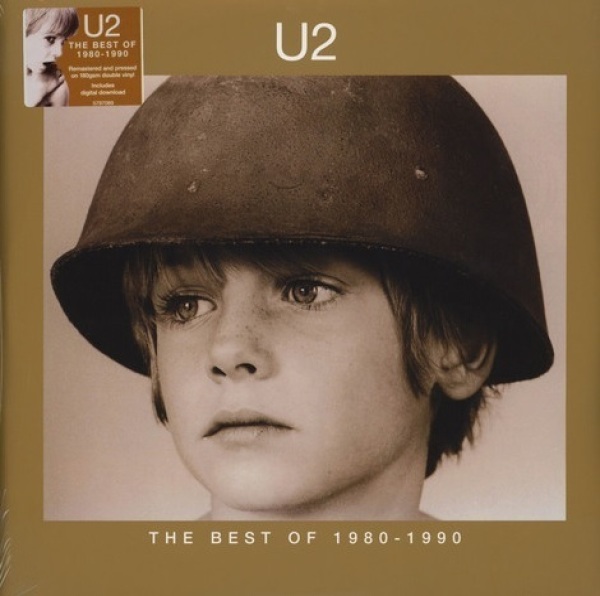 description
U2's erste Compilation "The Best Of 1980-1990"
wurde im November 1998 auf Platz 1 in
Großbritannien, Irland, Kanada, Australien,
Deutschland, Österreich, Belgien, den Niederlanden,
Schweden und der Schweiz veröffentlicht.
Das Vinyl-Format enthält den Track "One Tree Hill"
aus dem Album "The Joshua Tree", der nicht auf der CD oder im digitalen Format dieser Compilation
enthalten ist.