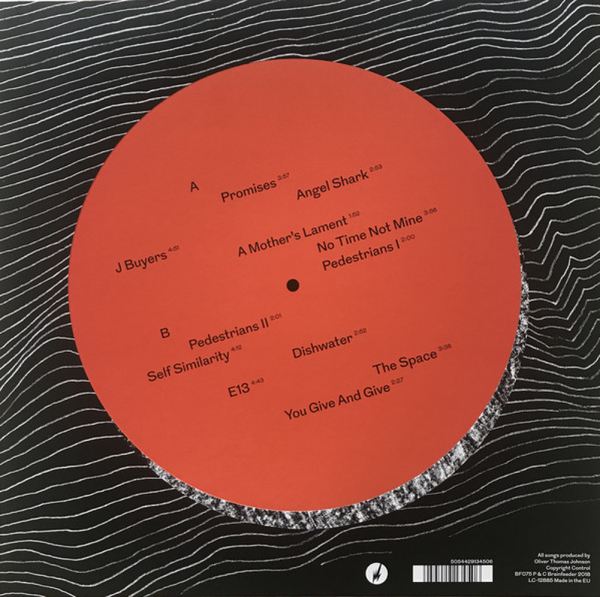 The Nature Of Imitation (LP+MP3)
genre:
Electro / Electronic
To order please add to basket and proceed to check out
description
Der Wiener Produzent & Synthie-Zauberer Dorian Concept veröffentlicht sein Brainfeeder-Lonplayer-Debüt!

Seit der Veöffentlichung seines Album's "Joined Ends" im Jahr 2014 trat Dorian Concept überall auf, von Glastonbury über Sónar bis hin zu MoMA PS1's Warm Up, und bewegte sich fortan bewusst unterhalb des Radars.
Seither hat er die Zeit damit verbracht, sich von seinem eigentlich wunderbaren Produktionsprozess zu verabschieden und stattdessen einen brandneuen Sound zu entwickeln, mit dem so niemand rechnen kann. Inspiriert vom Eklektizismus zahlreicher Musikgenerationen (60er-Jazz, 70er-Fusion, 80er-Neo-Prog-Rock, 90er-Electronica), versuchte Dorian Concept, "moderne" Musikelemente mit altmodischen Methoden zu replizieren, live zu spielen und täuschend digitale Klänge im Dienste einer ironischen "Parodie der Nostalgie" aufzunehmen. Erwartungsgemäß ist das Ergebnis - aller kalkulierten und konzeptuellen Überlegung zum Trotz - erfrischend unprätentiös: schwindelerregende Crescendi, kakophone Brüche und formidable Rhythmen sind sowohl fachkundig produziert als auch kindlich, hyperaktiv und hyperfokussiert.