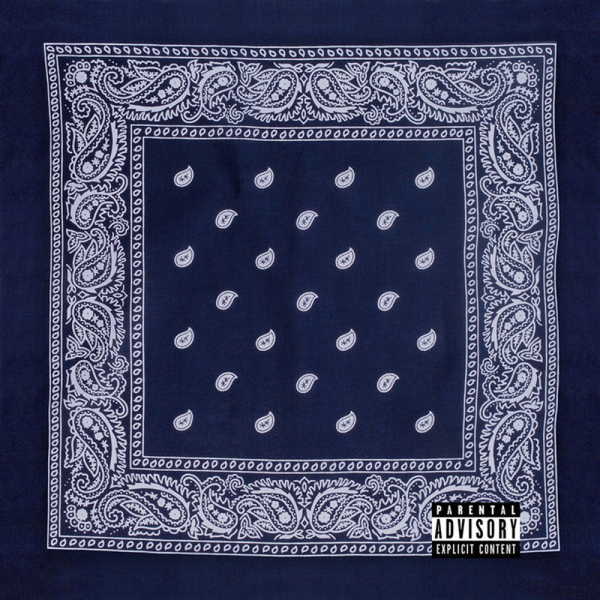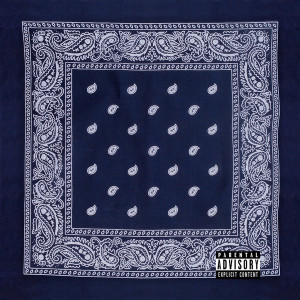 To order please add to basket and proceed to check out
12.
Ray Ray (The Blueprint)
---
22.
Me Against The World (Bonus)
---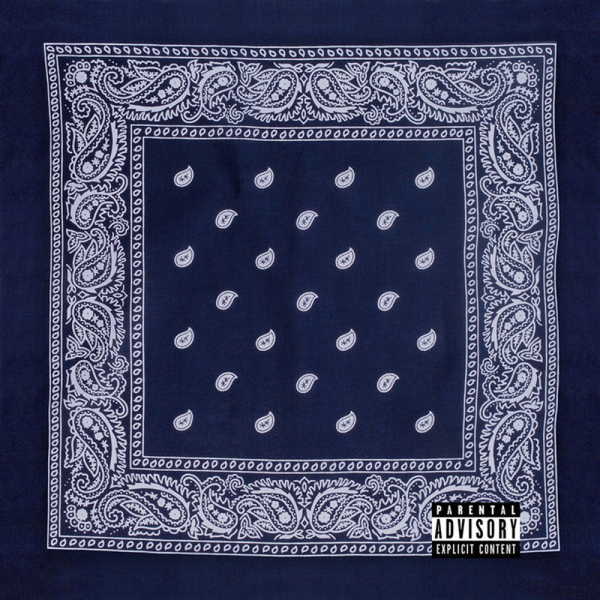 description
In recent years, Los Angeles rapper Blu has become one of hip hop's most prolific artists, releasing more than a dozen acclaimed projects and building a worldwide fanbase. The gifted lyricist often joins forces with a single producer for an entire collection, leading to classic collaborative releases with Exile, Nottz, Madlib, and more. Now, Blu is back with The Blueprint, a new mixtape produced by Shafiq Husayn. Known as one third of visionary production team Sa-Ra Creative Partners, Shafiq has produced for the likes of Erykah Badu, Kanye West, Andre 3000, John Legend, Anderson Paak, Thundercat, Bilal, Ty Dolla $ign, Ice T, and many more. Dedicated to the gang culture that permeates the city they both call home, The Blueprint reflects Blu's eternal L.A. state of mind, with Shafiq's eclectic soundscapes providing the perfect backdrop. After mysteriously appearing online and then abruptly disappearing, the project is now receiving an official release on CD and vinyl.