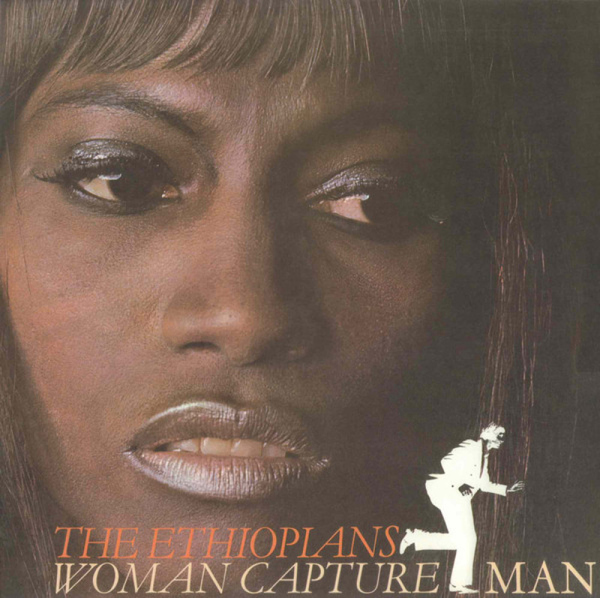 Woman Capture Man (Ltd. Orange Vinyl)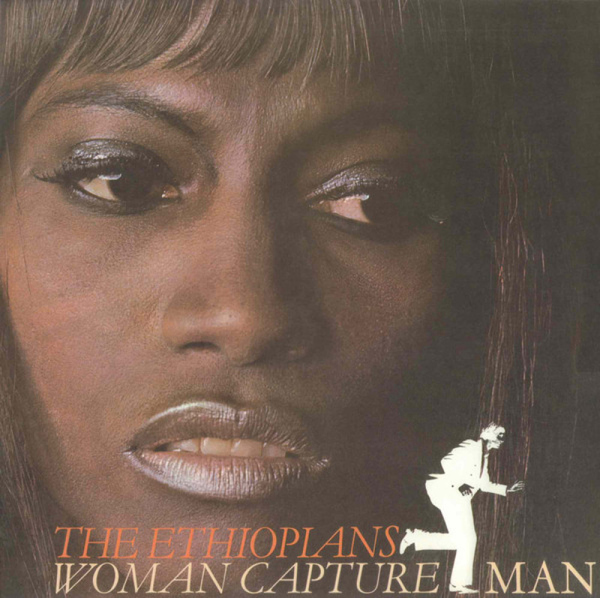 description
The Ethiopians waren eine der populärsten Bands Jamaikas während der späten Ska, Rocksteady
und frühen Reggae Phase.
Ihr 3. Album Woman Capture Man klingt etwas ruhiger als die vorangegangenen ersten
Veröffentlichungen, da sich zur Zeit dieser Aufnahme im Reggae ein Wechsel von eher rohen und
schnelleren Songs hin zu glatteren und langsameren Klängen vollzog. Das Album besteht aus 12
hochkarätigen beschwingenden Titeln, bei denen die Vocals der Ethiopians durch den Mix ganz im
Vordergrund stattfinden und der typische Orgel-Sound den Background ausfüllt.
The Ethiopians wurden von Leonard Dillon, Stephen Taylor und Aston Morrison gegründet.
Zusammen nahmen sie viele verschiedene und erfolgreiche Single-Hits wie Train to Skaville oder Owe
Me No Pay Me auf. Während der Spannungszeiten in Jamaika sorgten sie für die positiven Klänge im
Land.
Woman Capture Man ist jetzt als limitierte Auflage von 750 nummerierten LPs auf ORANGE Vinyl
erhältlich.