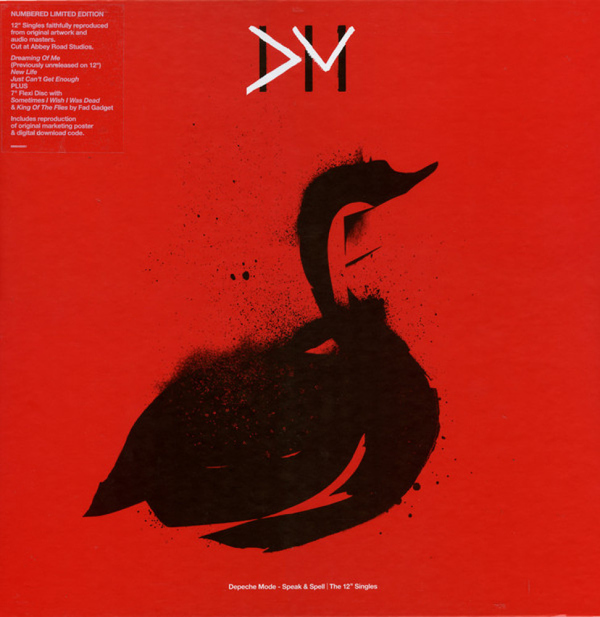 Speak & Spell-The Singles (Ltd. numbered Edition)
8.
Just Can't Get Enough (Schizo Mix)
---
9.
Any Second Now (Altered)
---
11.
Sometimes I Wish I Was Dead
---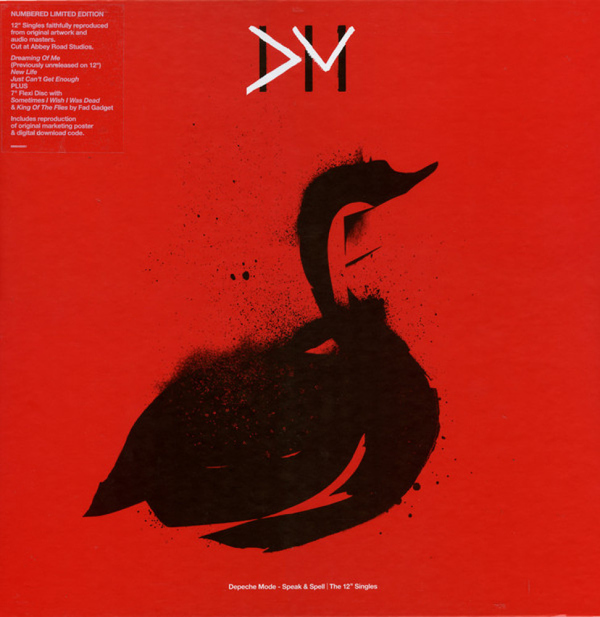 description
Schallplattenliebhaber und Depeche-Mode-Fans aufgepasst: Die britischen Synthpopikonen starten 2018 eine besondere Reissue-Reihe und legen ihre 12"-Singles neu auf – jeweils als Vinyl-Box mit 180-g-LPs.

Jedes Boxset versammelt die Singles eines bestimmten Depeche-Mode-Albums. Los geht es mit »Speak & Spell« und »A Broken Frame«. Weitere Releases sollen folgen.

»Speak & Spell« ist das erste Studioalbum von Depeche Mode. Es erschien ursprünglich 1981. Zu den Singles der neuen Vinylbox gehören die Songs »Dreaming Of Me«, »New Life« und »Just Can't Get Enough« mitsamt der B-Seiten »Ice Machine«, »Shout! (Rio Mix)« und »King Of The Flies«.

Für die Neuauflage wurden alle Stücke in den legendären Londoner Abbey Road Studios von den Originaltapes remastert.

Abgerundet wird die »Speak & Spell«-Box von einer Bonus-Flexi-Disc, einem Poster und einer Downloadkarte.