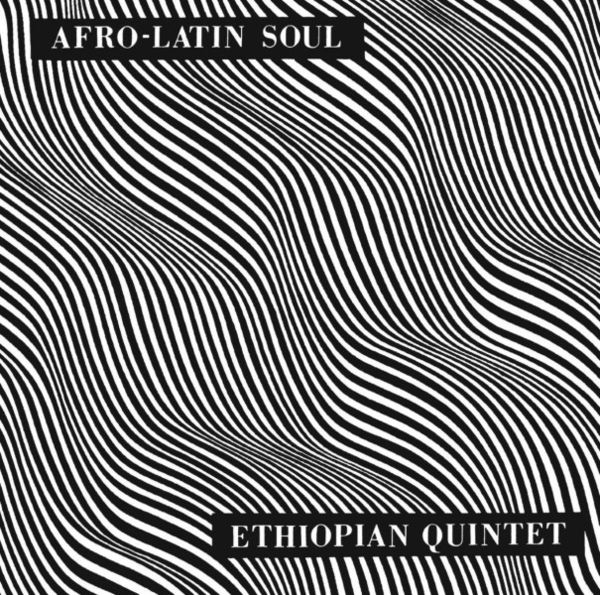 Afro-Latin Soul Vol.1 (Reissue)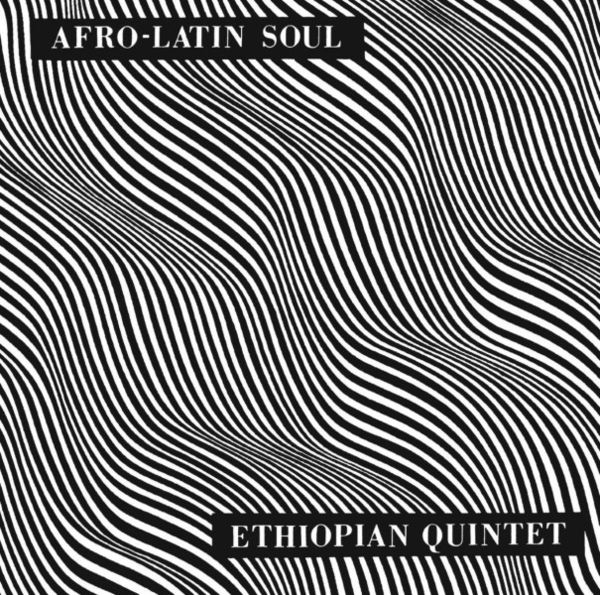 description
Der "Vater des Ethiojazz" und sein Ethiopian Quintet: Wiederveröffentlichung der beiden Debütalben von 1966.

Die zwei "Afro-Latin Soul"-Alben von 1966 sind die Geburtsstunde des Ehiojazz. Hier präsentierte Mulatu
Astatke erstmals seine experimentelle Vereinigung aus traditionellen äthiopischen Klängen, westlichem Jazz
und lateinamerikanischer Musik. Dafür prägend waren neben seiner Herkunft einerseits die Jahre am Berklee
College of Music, wo er der erste afrikanische Student war und das Vibraphon für sich entdeckte,
andererseits eine Reise nach Kuba und Begegnungen mit einheimischen Musikern. Das Tempo, die
Rhythmen und der Swing kubanischer Musik erinnerte ihn stark an afrikanisches Liedgut. Mitte der 60er
gründete Astatke mit dem Ethiopian Quintet eine Band aus äthiopischen, latein- und afroamerikanischen
Musikern, darunter Rudy Houston (Trompete, Piano). Gil Snapper von Worthy Records bot ihnen an, eine
Platte aufzunehmen. Im Studio kam es zu zwei relativ unterschiedlichen Sessions. "We created a different
feel and different arrangements", so Astatke. "On the first recording, I played an adaptation of an ancient
Ethiopian warrior song 'I Faram Gami I Faram'. Some compositions were important steps for me: 'Mascaram
Setaba', 'Shagu' and 'Almaz'. With the second album, a personal favourite is 'Girl From Addis Ababa' which
worked very nicely as a fusion of Ethiopian modes and R&B rhythms."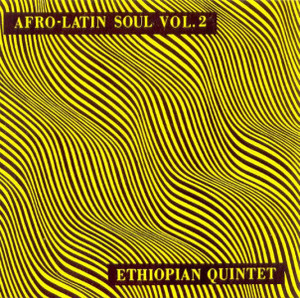 Afro / Afrobeat
Mulatu Astatke / Ethiopian Quintet
Strut
€20.99