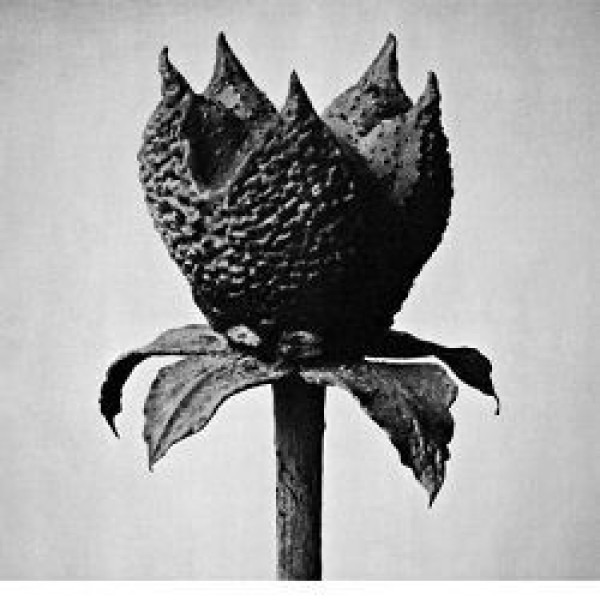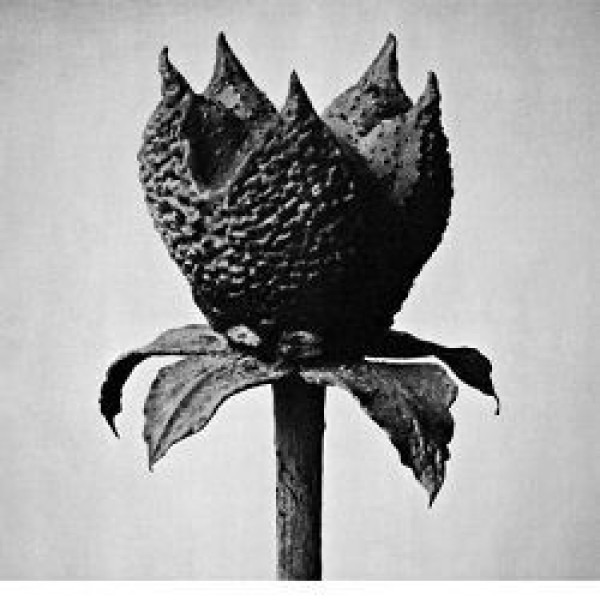 description
Abschluss der Solo-Vibraphon-Trilogie: Klänge, die man so noch nie zuvor gehört hat.

Nach den beiden international gefeierten Werken "Stories" und "Apologues" schließt der in Berlin lebende
Komponist und Vibraphonist Masayoshi Fujita mit "Book Of Life" seine Trilogie von Solo-Vibraphon-Alben ab.
Das Vibraphon ist ein vergleichsweise junges Instrument, das gewöhnlich in Orchester- und Jazz-
Konstellationen eine Nebenrolle spielt. Von einem kreativen und experimentellen Forschergeist angetrieben,
rückte der ausgebildete Schlagzeuger Masayoshi das Vibraphon in den Mittelpunkt des Geschehens, indem
er die Metallplatten des Instruments mit Alufolie oder Perlenketten präparierte, einen, wenn nicht sogar beide
Schlägel durch einen Cellobogen ersetzte, oder das andere Ende der Schlägel dafür nutzte, vollkommen
neue Klangwelten und Stimmungen zu erzeugen. Allein diese Vorgehensweise machte Masayoshi zu einer
Ausnahmeerscheinung: Er hat sich vollkommen darauf konzentriert, dieses faszinierende, aber oft
unterschätzte Instrument zu erkunden und in neuem Licht zu präsentieren - und so einen ganz eigenen
Ansatz zwischen Ambient und moderner Komposition geprägt. Auf "Book Of Life" geht Masayoshi nochmals
einen kompositorischen Schritt weiter. Neu sind orchestrale Elemente wie Streicher, Flöten und sogar ein
Chor, die er mit seinem Vibraphon-Spiel interagieren lässt.
Klassik Crossover
Masayoshi Fujita
Erased Tapes
€19.99
Klassik Crossover
Masayoshi Fujita
Erased Tapes
€19.99