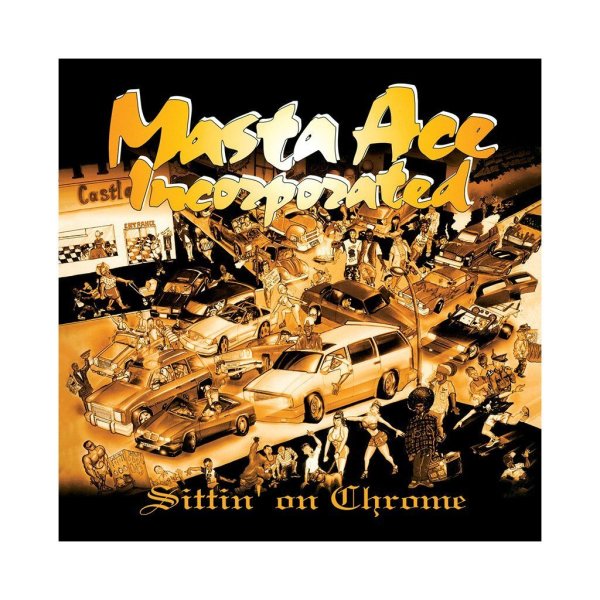 Sittin' On Chrome (2LP reissue)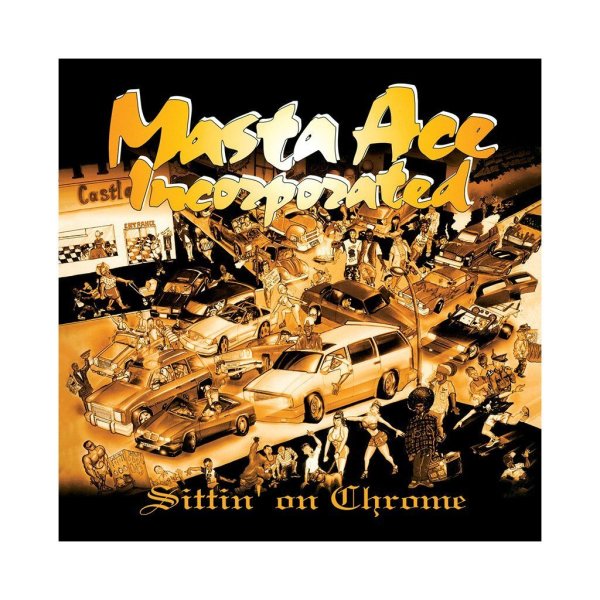 description
Zum 25-jährigen Jubiläum des Debütalbums von Masta Ace Incorporated erscheinen jetzt beide
Studioalben auf Vinyl. Die Wiederveröffentlichung wurden unter der Leitung von Dave Cooley (J Dilla,
Madlib) bei Elysian Masters geschnitten.
SlaughtaHouse ehrt den Hip-Hop-Lifestyle und beschritt neue Wege, indem er die grimmige lyrische
Sensibilität und Beats des East Coast-Rap mit den funktropfenden Bass-Grooves der West
Coast-Produzenten verschmilzt. Der Track "Jeep Ass Niguh" war ein großer Hit und ein Cruise-Song
des Sommers 1993. Er erschien auf dem zweiten Album als "Born to Roll".
Das zweite Album und Bestseller von Masta Ace Incorporated, "Sittin' On Chrome" brachte drei
Top-100-Hit-Singles heraus, "Born to Roll", "The I.N.C. Ride "und "Sittin' on Chrome". Klanglich
repräsentiert das Album einige der besten Elemente des East Coast Hip-Hop aus den 90ern, darunter
dunklere, schwerere Passagen mit eckigen Hooks kombiniert mit entspannten, funky Synthlines.
Chrome ist ein essentielles Album aus dem Goldenen Zeitalter des Hip-Hop.