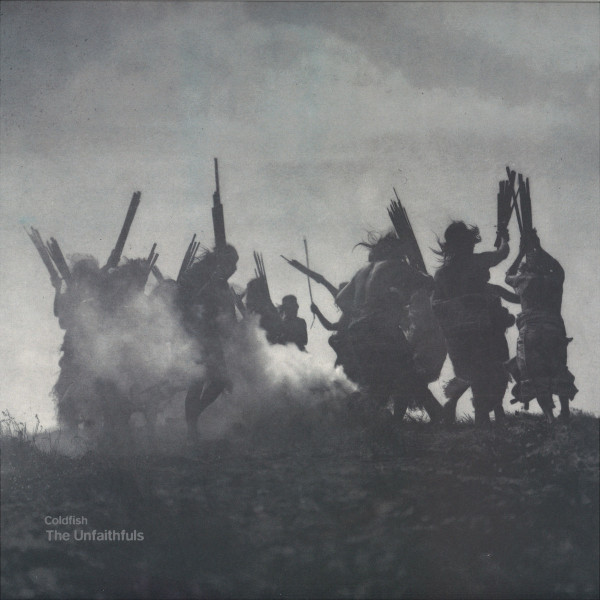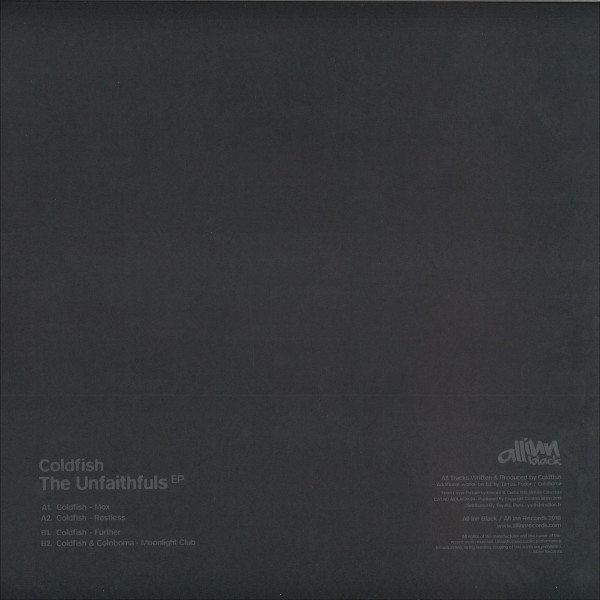 To order please add to basket and proceed to check out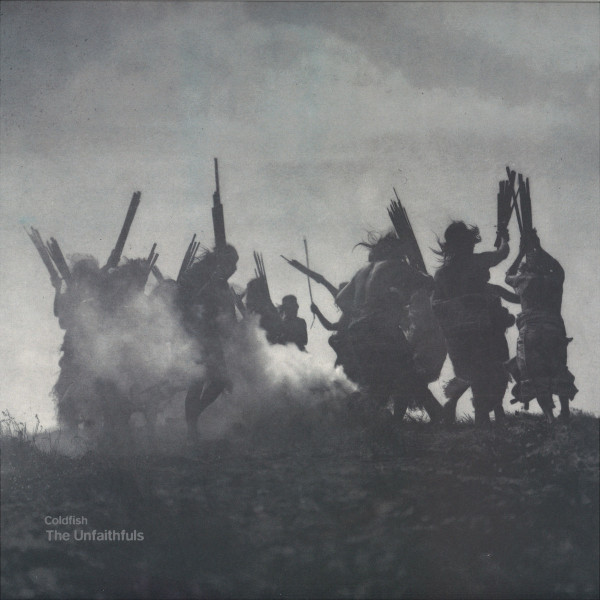 description
The Hungarian shapeshifter is back after five years with a new EP on All Inn Black. Looking back at Coldfish's discography, "The Unfaithfuls" seems like another chapter of the story, after EPs such as "The Invisibles" and his album "The Orphans"

His vision is consistent and forward thinking, each puzzle piece revealing his artistic evolution filled with the scent of experience.
"The Unfaithfuls" comes with a dustier sound while carrying towards the shady tribal and dub elements in his hyper- dynamic structures of rhythms. All four tracks shape their own kinetic identity and stand out from the genre we first think it might fit in. As he accustomed us so far throughout his records, Coldfish delights the listener with a skilfull technique of shifting 4/4 to breaks and vice versa. The dominant breakbeat and funk flavour drowns unexpectedly into an airy piece of mid-tempo house magic. The last track featured on the 12-inches – "Moonlight Club"- is a collaboration from him with Coloboma – a newly explored gem of the Hungarian scene – that might refer to further works of them in the nearest future.

The Unfaithfuls is another black sheep, just like its predecessors. Dancefloor or bedroom trips?
Undoubtedly both.