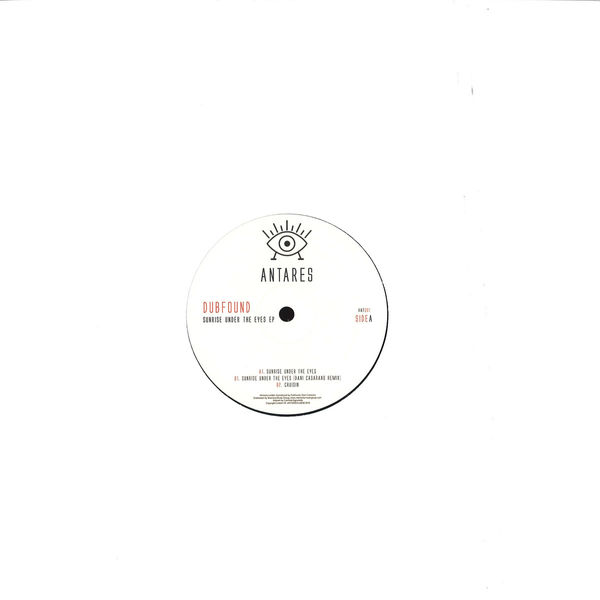 1.
Sunrise Under The Eyes
---
2.
Sunrise Under The Eyes (Dani Casarano Remix)
---
description
For the first release, Antares Label presents: 'Sunrise Under The Eyes EP', produced by Dubfound (Moldova), known for its subtle and refined productions. With this new album, he offers his best vision from after-club. In Side A we start with 'Sunrise Under The Eyes', it carries a very delicate feeling, accompanied by a French voice. Regarding Side B, we find the Remix by Dani Casarano, which takes you on a galactic journey, with soft sounds and analogical influences. Dubfound in turn closes Side B with Cruisin, with an elastic groove, with subtle sounds, perfecting a very elegant and classy set.