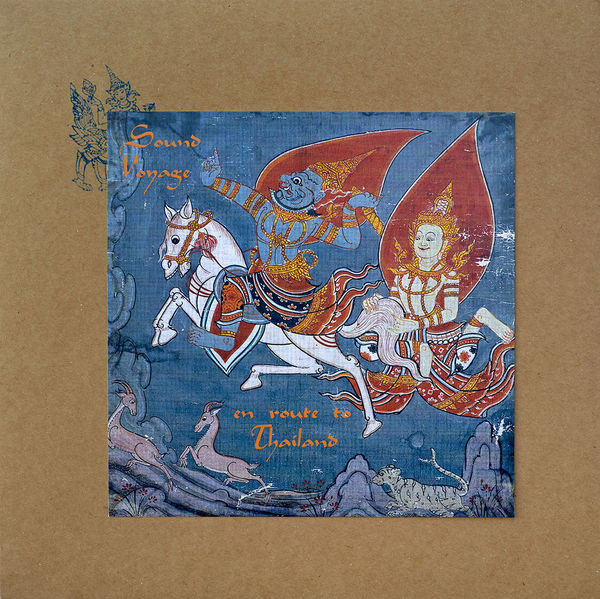 En Route To Thailand (180g LP, Handstamped)
description
"Following in the footsteps of German World Jazz visionary Joachim-Ernst Berendt & his 1960´s "Jazz meets the world" series on the Black Forest label SABA records , Niko Schabel (Radio Citizen, Express Brass Band & part time member of the world jazz pioneers Embryo ;Berlin / Munich) and Tom Wieland (7 Samurai, Panoptikum Arkestra etc..; Vienna) travel the world in search of new rhythm and sound inspirations. First Sound Voyage stop: SE Asia. Thailand
Now hear this: Outernational Kraut Electronica and probably one of the first examples, where traditional SE Asian music meets western underground Electronica "
Afro / Afrobeat
JISR
Free Soul Inc.
€18.99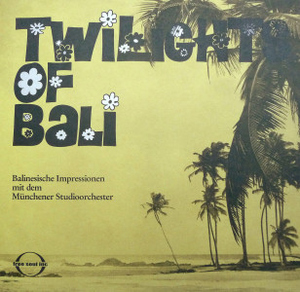 Krautrock
Münchener Studioorchester
Free Soul Inc.
€21.99