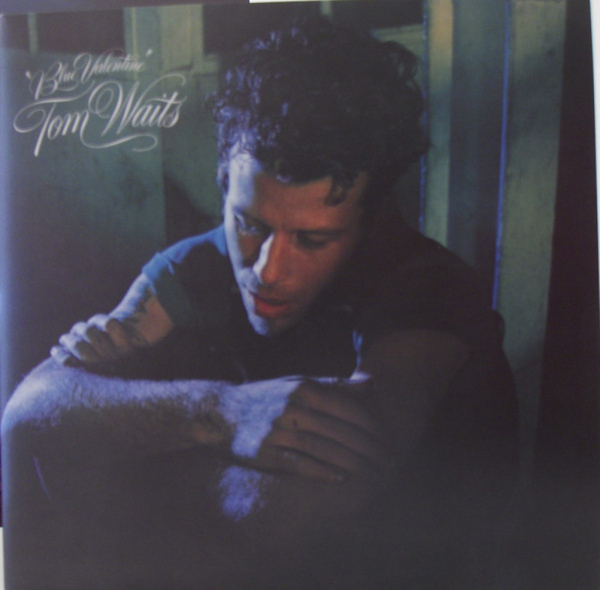 1.
Somewhere (From "West Side Story")
---
2.
Red Shoes By The Drugstore
---
3.
Christmas Card From A Hooker In Minneapolis
---
6.
Wrong Side Of The Road
---
7.
Whistlin Past The Graveyard
---
9.
A Sweet Little Bullet From A Pretty Blue Gun
---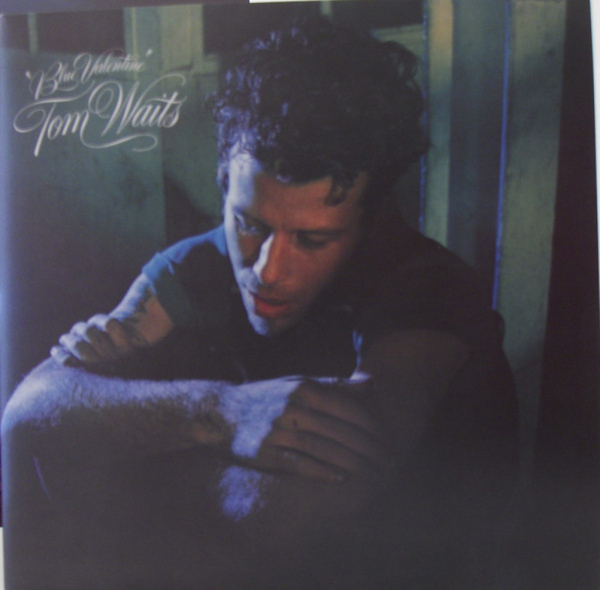 description
Tom Waits remastert: Die sieben Alben der Elektra/Asylum-Phase.
Von "Closing Time" über "Nighthawks At The Diner" und "Blue Valentine" bis "Heartattack And Vine" - zwischen 1973 und 1980 veröffentlichte Tom Waits sieben Alben bei David Geffens Label Elektra/Asylum. Sie formten Waits' Ruf des vagabundierenden, exzentrischen und trinkfreudigen Sonderlings. Alle Werke bringt Anti-Records jetzt hochwertig remastert neu heraus.