Make Way for Dionne Warwick (Reissue)
description
Like so many great singers in history, East Orange, New Jersey native Dionne Warwick got her start in the church, and for the family
gospel group, The Drinkard Singers. In the late 50s/early 60s she met Burt Bacharach at a recording session where she was singing
backing vocals and the rest, as they say, is history. Warwick collaborated with the songwriting and production team of Bacharach and Hal
David for dozens of massive hits, and this, her 3rd album, features some of the biggest and bets hits of her illustrious career, including
"Walk On By", "You'll Never Get to Heaven (If You Break My Heart)", and "Reach Out for Me". Truly brilliant pop/R&B of the highest order.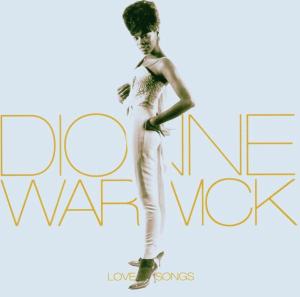 Unknown
dionne warwick
rhino
€5.49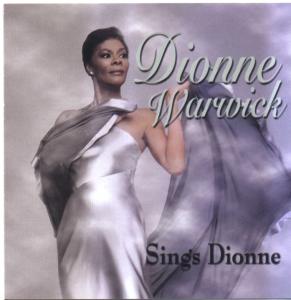 Unknown
dionne warwick
elap
€6.35

Unknown
dionne warwick
arista usa
€8.29