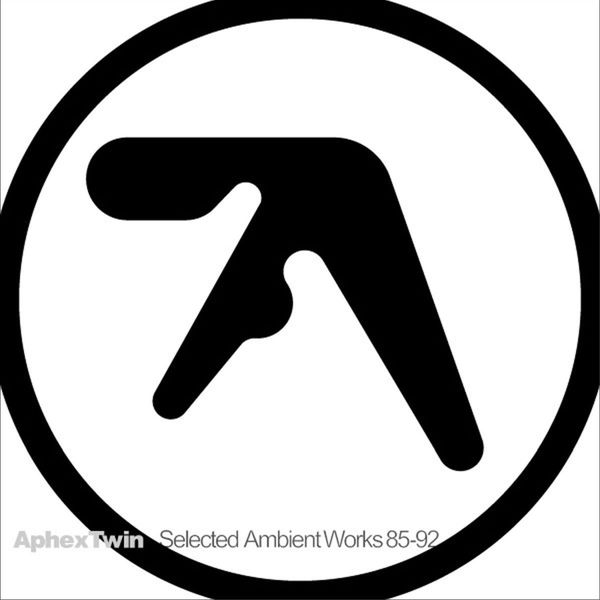 Selected Ambient works 85-92 (Remastered 2LP)
genre:
Electro / Electronic
To order please add to basket and proceed to check out
8.
We Are The Music Makers
---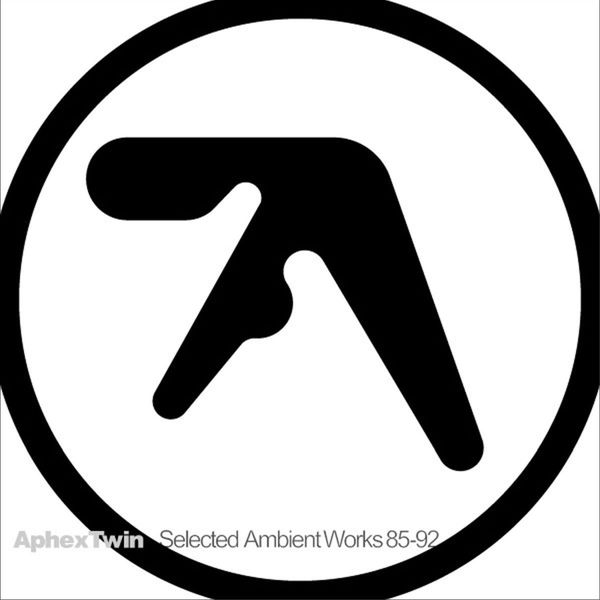 description
Remasterte Nachpressung des zeitlosen Techno-Klassikers von 1992 im Original-Artwork.
Wer heute zum ersten Mal dieses Album hört, wird sich verwundert die Ohren reiben: Was soll an den 13 Tracks Ambient sein? Im Wesentlichen ist "Selected Ambient Works 85-92" ein freigeistiges, vielschichtiges, emotionales, atmosphärisch dichtes und vor allem mächtiges Techno-Album, das dezente IDM-, Electronica- und Beatz-Elemente enthält und an frühe Plastikman-Tracks erinnert. Ambient wird es nur unter den Maßstäben von Rave und Hardcore und damit den Sounds, die zwischen Sheffield, Leeds, London und Cornwall, von wo Richard D. James (Jahrgang 1972) alias AFX oder Aphex Twin stammte, die britische Jugend bewegten. Rückblickend markiert "Selected Ambient Works 85-92" nicht nur den Startschuss für James' Karriere, sondern auch einen "Wendepunkt der Ambientmusik" (allmusic.de). 2003 belegte "SAW 85-92" Platz 92 in der "NME's 100 Best Albums"-Liste. Auch im Buch "1001 Albums You Must Hear Before You Die" wird das Meisterwerk erwähnt. Wie das Original erscheint die Neuauflage von "Selected Ambient Works 85-92" als Doppel-LP bei Apollo, einem Sublabel von R&S Records. Die remasterte Nachpressung wurde auf Grundlage der originalen DAT-Tapes von Matt Colton angefertigt.