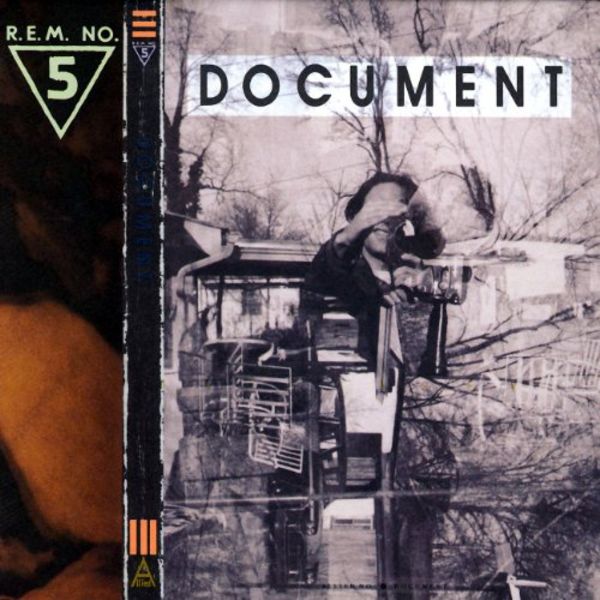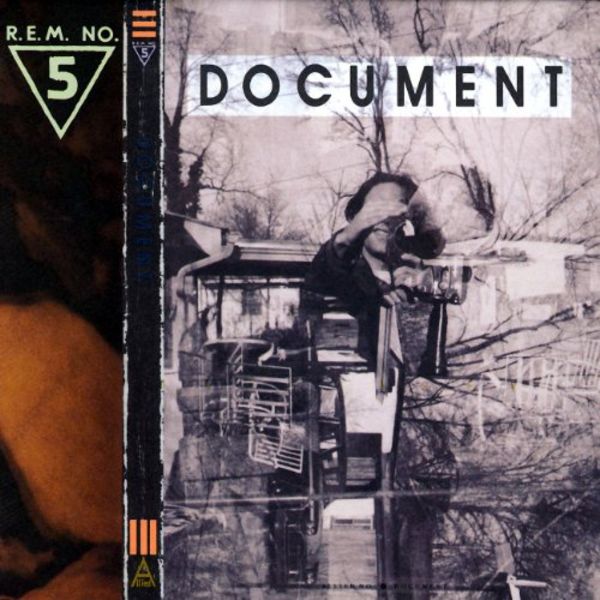 description
Document (1987) brachte der Band erstmals auch stärkere Beachtung außerhalb der Vereinigten
Staaten ein. Es wurden mehr als eine Million Exemplare des Albums verkauft, und es enthält zwei
Stücke, die bei fast jedem Konzert gespielt wurden: The One I Love sowie It's the End of the World as
We Know It (And I Feel Fine). Jetzt auf Vinyl erhältlich!