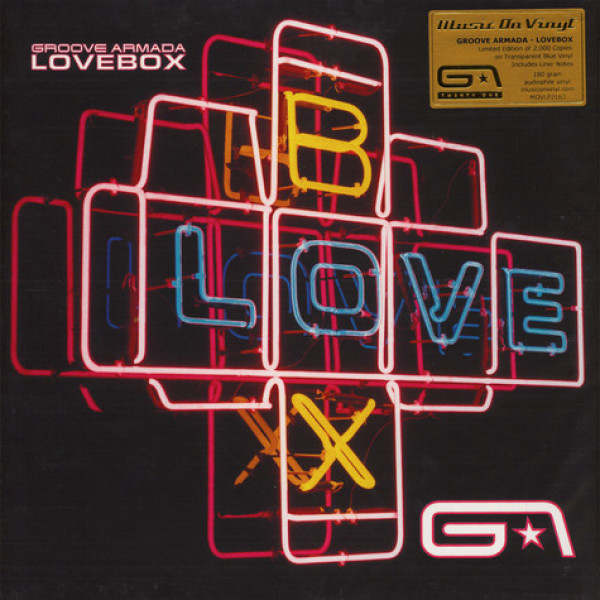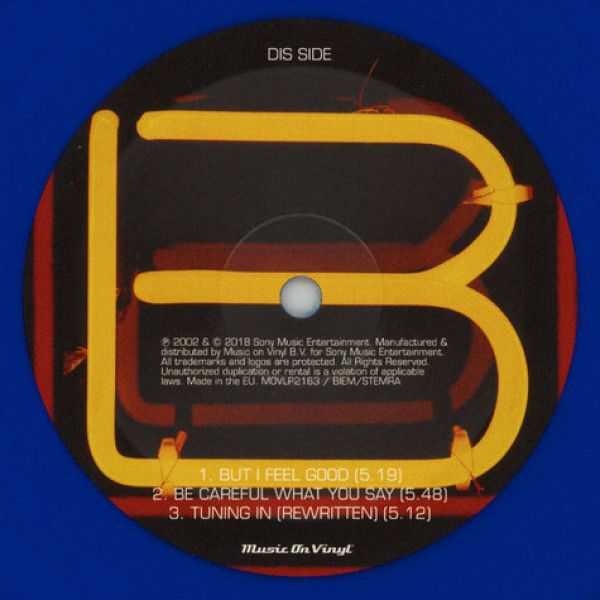 Lovebox (Ltd. Blue Transp. 2LP)
genre:
Electro / Electronic
8.
Be Careful What You Say
---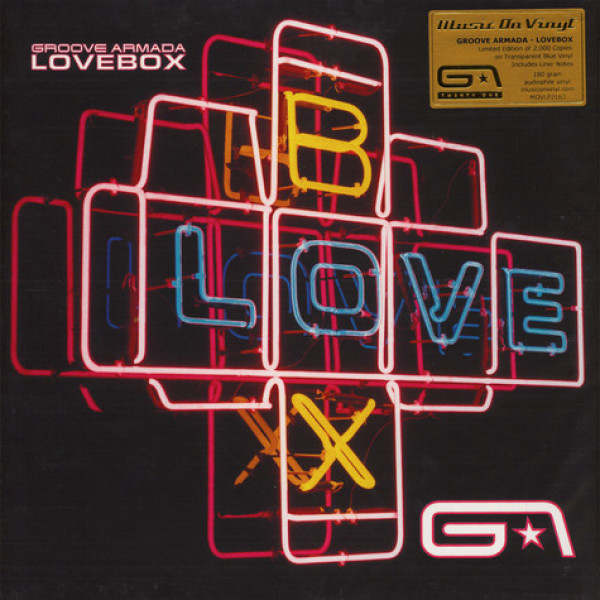 description
Audiophiles 180g Vinyl, Gatefold
Special Groove Armada 21 Edition!
Limitierte Erstauflage von 2.000 nummerierten LPs auf TRANSPARENT BLUE Vinyl!

Das elektronische Musik-Duo Groove Armada veröffentlichte sein 4. Album Lovebox im Jahr 2002.
Das Album enthält einige ihrer besten Tracks, die sich stilistisch der verschiedensten Genres
bedienen und dabei einen gelungenen Spagat von Rock'n'Roll- über Psychedelic- bis hin zu SKA-
Einflüssen abbilden. Auch für Lovebox kam es wieder zu diversen Kooperationen mit namhaften
Künstlern wie Neneh Cherry oder Richie Havens, der dem Album an einigen Stellen seine
gefühlvolle Stimme verleiht.
Der Opener Purple Haze präsentiert als Song-Basis ein gigantisches Gitarren-Riff, bevor sich einer
der Highlight-Tracks Madder die Grooves aus The Clash's Magnificent Seven klaut und es weiter zu
den Rap Parts von M.A.D. geht. Groove Armada Masterminds Andy Cato und Tom Findlay
integrieren bei diesem Album viele Samples in die fein strukturierten Melodien von Soul / Funk /
Rock und Hip-Hop.