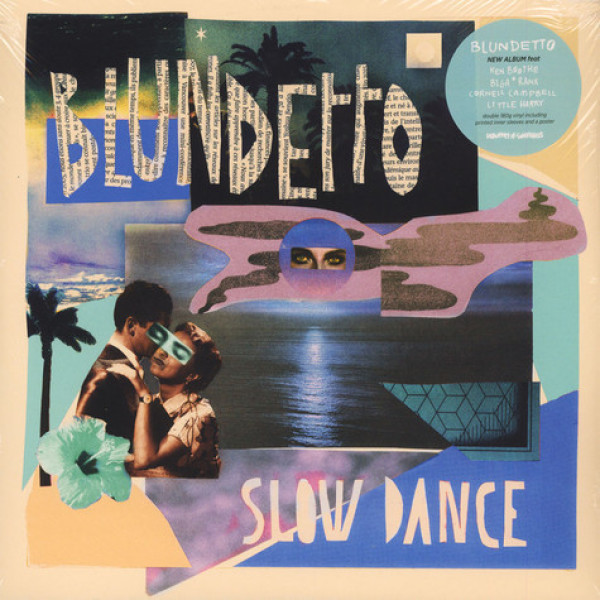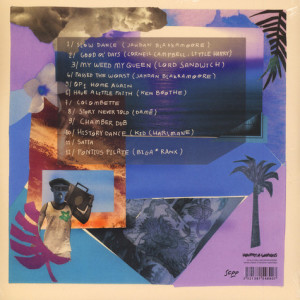 1.
Slow Dance feat Jahdan Blakkamoore
---
2.
Good Ol Days feat Cornell Campbell & Little Harry
---
3.
My Weed My Queen feat Lord Sandwich
---
4.
Passed The Worst feat Jahdan Blakkamoore
---
6.
Have A Little Faith feat Ken Boothe
---
8.
Story Never Told feat Damé
---
10.
History Dance feat Kid Charlemane
---
12.
Pontius Pilate feat Biga*ranx
---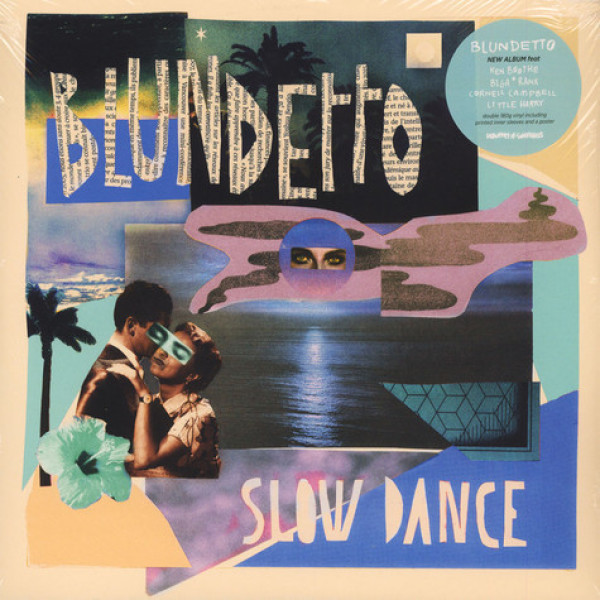 description
MAX GUIGUET aka BLUNDETTO zitiert mit dem Titel "Slow Dance" einen gleichnamigen
Clubtrend in Nordbrasilien - Reggae-Soundsystems begannen, immer langsamere Tunes
aufzulegen, bis die Crowds sogar zum Paartanz übergingen - und sein Freund BIGA RANX
machte ihn darauf aufmerksam, dass BLUNDETTO-Tunes zu den beliebtesten dieser neuen,
inzwischen über ganz Südamerika reichenden Szene gehörten. Damit war die Ausrichtung
des nächsten Albums klar, BIGA RANX blieb Mentor, BLUNDETTO spielte erneut alle
Instrumentalparts ganz alleine ein, und sein Stammproduzent BLACKJOY ergänzte das Setup
perfekt. Ergebnis: zwölf minimalistische, jedoch sehr spannungsreiche Instrumentals, die
reife Beats aus dem Rocksteady und Lovers Rock mit unterkühlt-futuristischer Dub-Ästhetik
konfrontieren, dabei fallen modern modulierte Synthsounds und Autotune als deutliche
Signale der Gegenwart auf. Die singenden Featuregäste spiegeln diese Spannweite perfekt.
Die wunderbaren Stimmen von "MR. ROCKSTEADY", KEN BOOTHE oder dem STUDIO
ONE- und BUNNY LEE-Veteranen CORNELL CAMPBELL stehen gleichberechtigt neben
futuristischen Afrotrap-Zitaten. Weitere Vocals liefern BIGA RANX, LITTLE HARRY,
JAHDAN BLAKKAMOORE, KID CHARLEMANE, DAMÉ und LORD SANDWICH ab. Dieser
betörende Downbeat-Cocktail wird auch über Südamerika hinaus die coolsten Clubs erobern!

TIP!