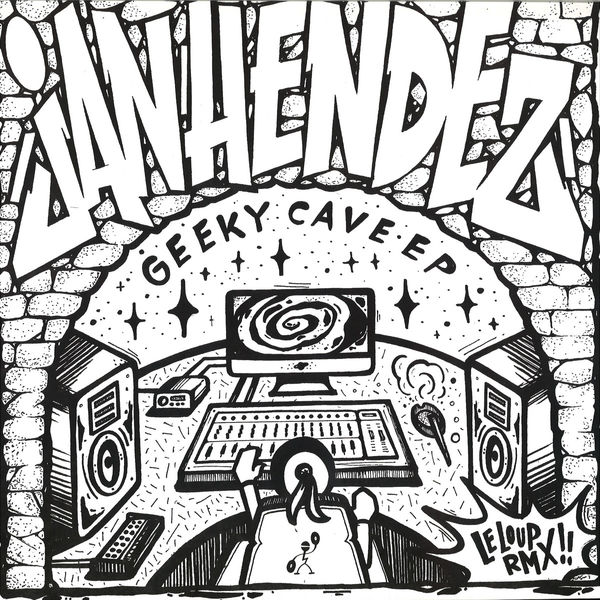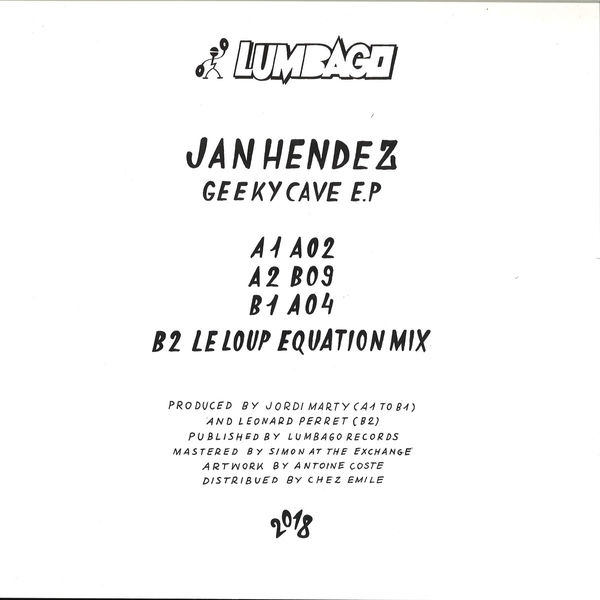 4.
B09 (Le Loup Equation Mix)
---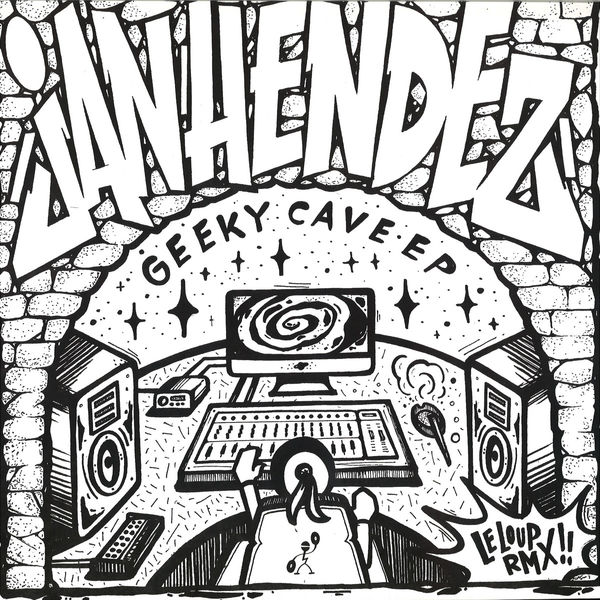 description
After a quiet year Jan Hendez is back with new textures for this 4th output on Lumbago's imprint. This release, built around different construction and moods, welcomes 3 originals and a clever equation of those joints by the infamous professor Le Loup. Welcome in the geeky cave!

A1 is composed of strong, deep basslines that melts with beautiful synths and twisted rhythms that will bring you directly to space.

A2 Jan Hendez achieve a really interesting mix of his influences with a track that we have difficulties to categorize, breakbeat oriented, also electro, but with his minimal touch. Ravy and deep.

B1 is the more housy oriented, a great tool for DJ's with a good drop of acid on the middle.

B2, Le Loup used elements of the three originals to mastermind a clever track between Minimal House, and Electro.