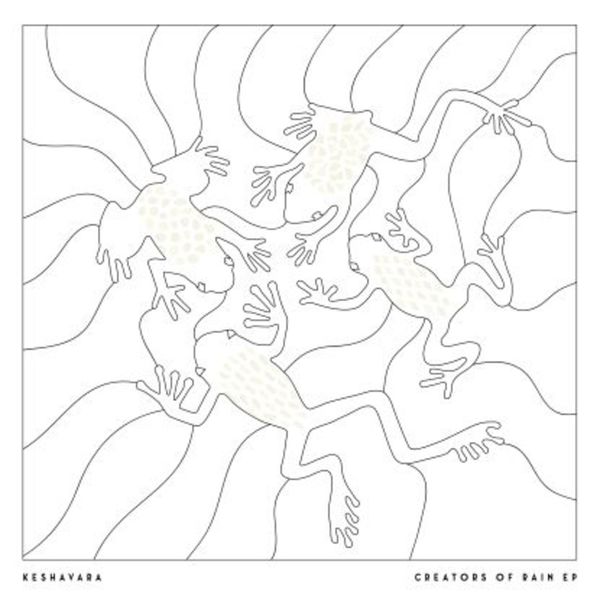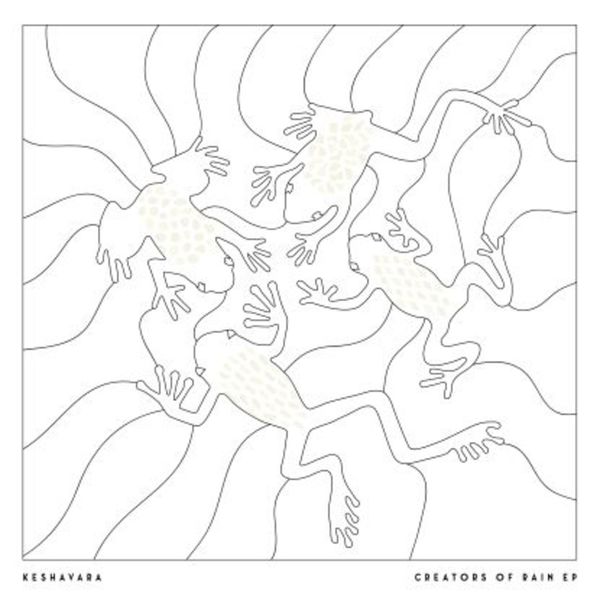 description
Keshavara debuts on FILM.

Taking it's influence from downtempo Alt-Pop and Hip Hop, but with nods to blissed out Dub and World Music - the Indian producer arrives on the Berlin based label with Creators of The Rain. Danny Wolfers takes control on the flip - turning in a gorgeous, transcendental remix under his Legowelt alias.

Live instrumentation provides the backbone of the work - dusty drums drive the music forward, complemented by shifting dub-guitar leads, off kilter bassline licks and delayed drum machine breaks. Singer Gio's vocals sit com-fortably at the back of the mix, soft but inviting - present but realised with a distinctly otherworldly energy. There's a fine, organic feel to the recording - ambient surface noise shifts and warps between elements, and live FX pop and duck in and amongst instrument strikes giving the work a rolling, hypnotic feel. It's a deep and fully realised piece of music - wonderfully three dimensional in it's execution, and a striking homage to the artist's wide frame of refer-ence.

On his remix, legendary synthesiser enthusiast Legowelt draws for a characteristically Sci-Fi finish, in keeping with the best of celebrated output for Clone, L.I.E.S., Creme Organisation and more. Maintaining the tempo of the origi-nal piece, but augmenting the work with a growling Reece bassline and hazy lead synths, the Dutch producer care-fully shifts Keshvara's recording up a gear. Where Creators of The Rain began life as a grooving, Hip Hop indebted piece of World Music - immediate but markedly laid-back in it's execution - Danny Wolfers injects a more anthemic, uplifting sentiment, highlighting the dub elements with a delayed drum machine line and pushing the vocals back with a touch of reverb to give his glorious synth-work space to breathe. It's a wonderful take on an already accom-plished piece of music; respectful but inspired - and no doubt some of the Hardware Occultist's finest work.