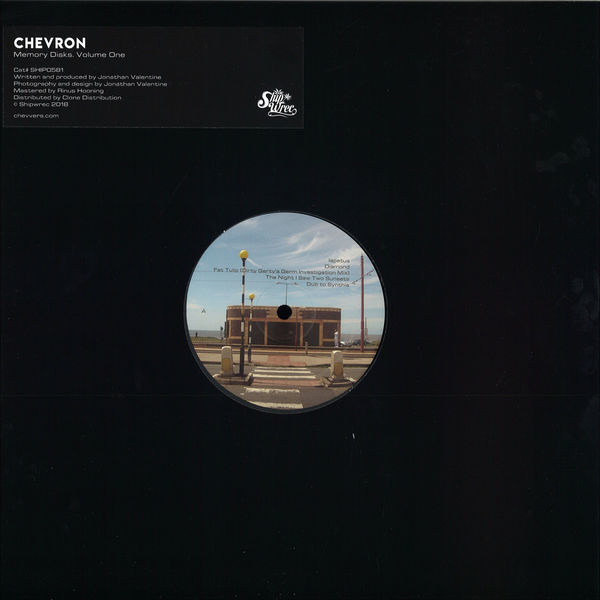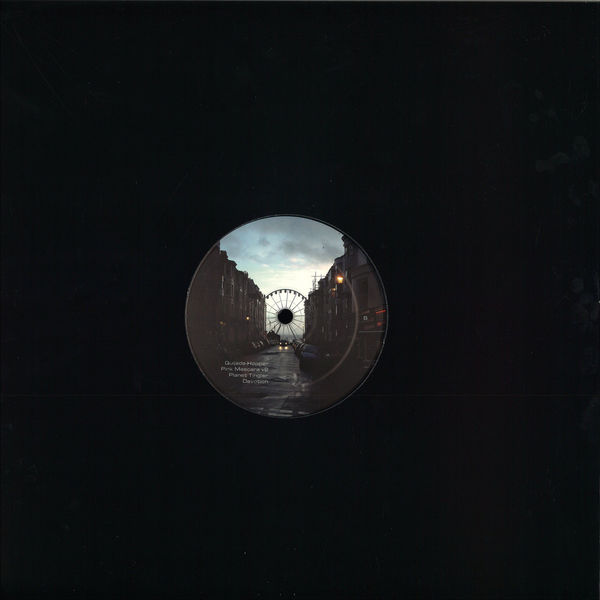 3.
Fat Tulip (Dirty Gertie's Germ Investigation Mix)
---
4.
The Night I Saw Two Sunsets
---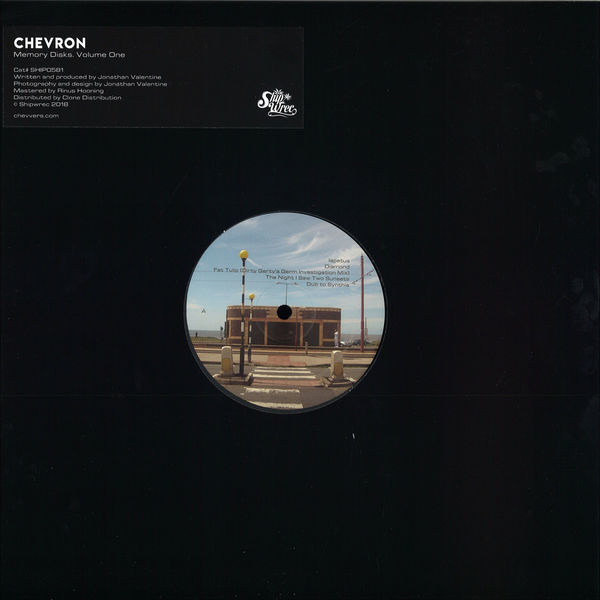 description
Memory Disks. Volume One. Chevron. The Blackpool born sorcerer is conjuring up spellbinding tracks that boil and bubble between supernatural rave, occult acid and inverted techno. Dripping from speakers, a concoction of swirling chords simmer as a spiced shower of razor edged rhythms are poured into the pot. Shadowy notes ghost like phantoms behind crunching beats, beastly bars growl as keys slide and slither between nine short, medium and long excursions into the glow-stick festooned musical mind of Jonathan Valentine. Nestled amongst the bewitching synthesizer psychedelia, peering from behind the purple forests and white dwarf frogs, are less frenetic works, a soft balance to the frenzied chicanery and chrome plated magic. Simply put, a weird and wonderful EP where the only stable point, the only spot of secured safety, is the needle on the record.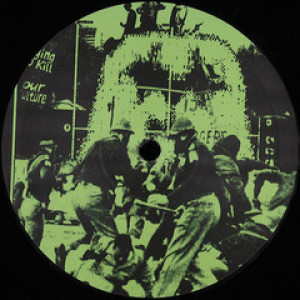 Electro / Electronic
Chevron
Chemistry Radio
€20.99
Electro / Electronic
Chevron
Shipwrec
€9.65