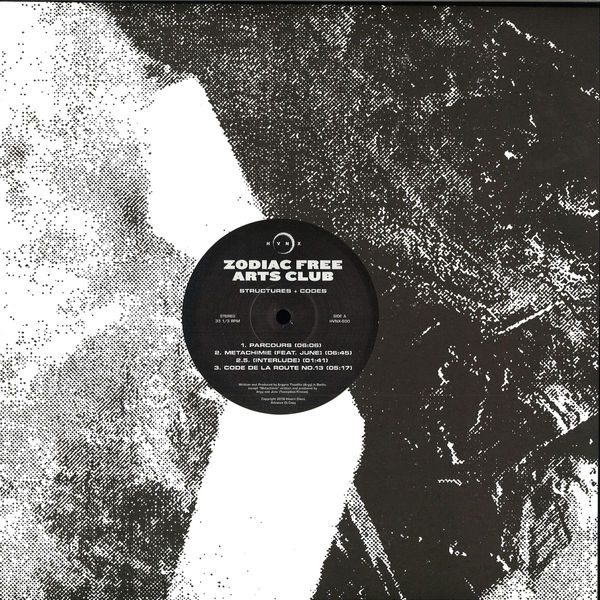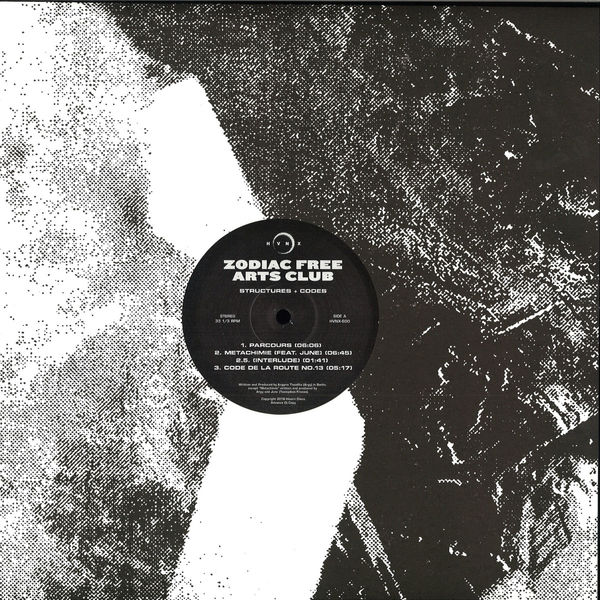 Structures + Codes
genre:
Electro / Electronic
2.
Metachimie (Feat June)
---
4.
Code De La Route No.13
---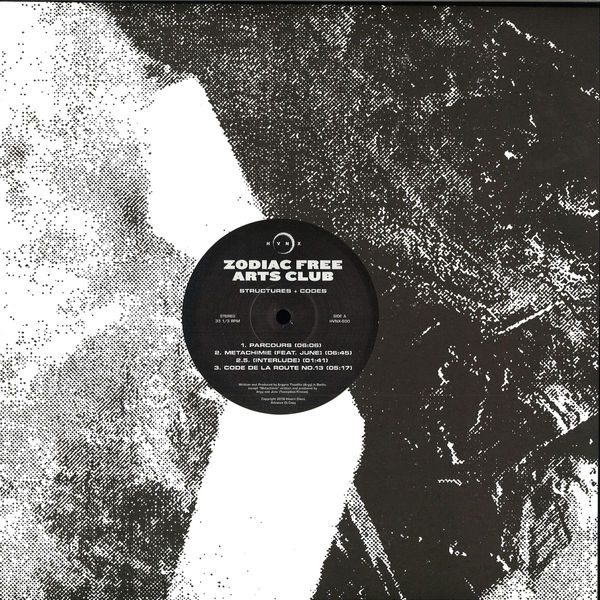 description
"Constantin Xenakis work possesses exactly what I really love about intelligent electronic music. It's stylishly repetitive, coded, mechanical but, at the same time, very organic and playful." This is how Argyris Theofilis, also known as Zodiac Free Arts Club, explains his fascination with European artist Constantin Xenakis. Born in Cairo, Xenakis work often includes written script, in particular symbols andcodes of everyday life, traffic signs, alchemy, the zodiac, mathematical and chemical symbols, Egyptian hieroglyphics as well as letters from the Greek, Phoenician, Hebrew and Arabic alphabets.A balance between human and inhuman that makes his art "somehow mystical". After becoming fixated by Xenakis, the greek music producer searched and eventually met him for the first time in 2012. After several meetings in Paris and Athens, they both decided to present 'Structures + Codes', a concept album conceived as an homage to the painter's vision. Each one of the eight songs in the album corresponds to a painting by Xenakis, translating it's intricate shapes and patterns into spirit-lifting compositions filled with elliptic arpeggios, repetitive drum machines and esoteric melodies in proper kosmische manner. But this is not a mere exercise in style. As Xenakis paintings, it's music that transcends its own codes to become an esoteric experience. This record should be heard comfortably.