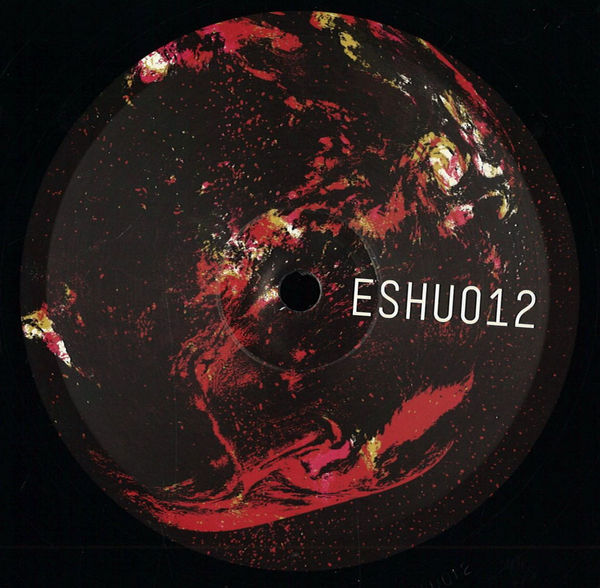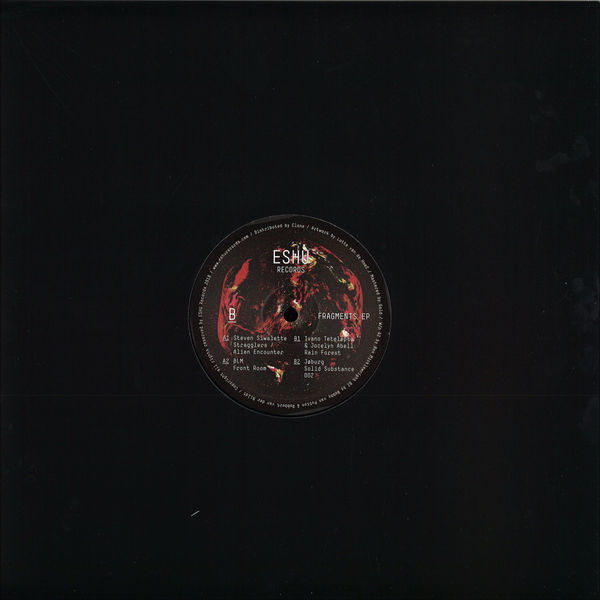 1.
Steven Siwalette - Stragglers
---
2.
Steven Siwalette - Alien Encounter
---
4.
Ivano Tetelepta & Jocelyn Abell - Rainforest
---
5.
Jøburg - Solid Substance 002
---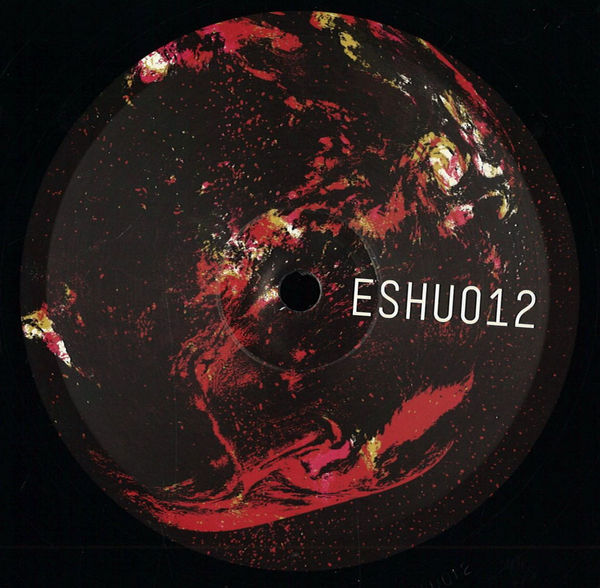 description
ESHU, the production collective and record label from Nijmegen are back with their next offering. Their 12th release is a various artists release that features BLM, J?burg and Steven Siwalette alongside label members Ivano Tetelepta and Jocelyn Abell. It comes on the heels of Tetelepta's absorbing dub techno album, Senang, and is another high class offering. Nijmegen based Siwalette is first, previously contributed to the label as part of SYS. His Stragglers is a sparse but atmospheric track with industrial drones and slowly turning drums taking you through a desolate factory late at night. His second offering is Alien Encounter which is just as it sounds - a spooky, unsettling bit of cinematic sound design with menacing bass and icy pads all growing in loudness until they eventually consume your mind. Lastly on the A-side, UK producer and Fear of Flying label boss BLM lays down a skeletal groove that's embellished with beautiful, yawning synths. Scattered little details and fx making this a cavernous piece that encourages your mind to wander and get lost. On the flip, Jocelyn Abell and Ivano Tetelepta cook up a heavyweight, mid tempo bit of dub techno with sharp hits and rolling kicks lulling you into a trance. Last of all, the emerging J?burg picks up the pace with a perfectly chiselled bit of rock solid dub with looping drums and icy hi hats sinking you deep into its midst. This is an excellent EP that packs in a range of fascinating sounds for both the home and the club.