description
Vienna-based producer Sam Irl popped up on our radar a couple of years ago following stellar releases on Jazz & Milk, but honestly we should have been paying far closer attention as this guy has been making the best crunchy, MPC-driven jazz-infused House music dating right back to 2006. EP's for S3A's Sampling As An Art and collaborative projects with Patrick Pulsinger and Dusty have won him fans including Gilles Peterson (leading to a release on Brownswood), Mr Scruff and Session Victim amongst many others. His live sets have also seen him perform at the hallowed grounds of Panorama Bar and Sonar Festival.

For his debut EP here on Freerange Sam has delivered four tracks which perfectly showcase his production skills and knowledge of what makes a dance floor tick, kicking off with title track Rain Technique. Quirky keys and a playful groove help build a warm and charming vibe, light and bouncy yet deep and driving enough to get your dance on to.

Trust follows with loping, lopsided percussion forming the basis of the groove, sparse Rhodes pads punctuating the beat and adding just the right musical element to the mix without cluttering the beats or compromising the sense of space.

Flipping over we have All That's Left which sees Sam utilising his trusted TR606 for some lovely snappy snares and sizzling hihats. Chiming arpeggios join the repeating chord riff creating another simple yet uplifting and playful mood which can't fail to get under your skin. Closing the EP we have a wonky, shuffling house track which once again shows Sam proving less is more, sampling his key elements into the MPC and jamming out the arrangement in a live and improvised way which brings a fresh, somewhat naive appeal to the production.
House
Sam Irl
Jazz & Milk
€15.99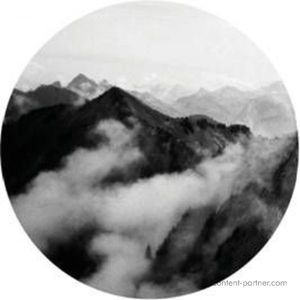 Deep House
Sam Irl
Sampling as an art
€9.65
Deep House
Sam Irl
Jazz & Milk
€7.99