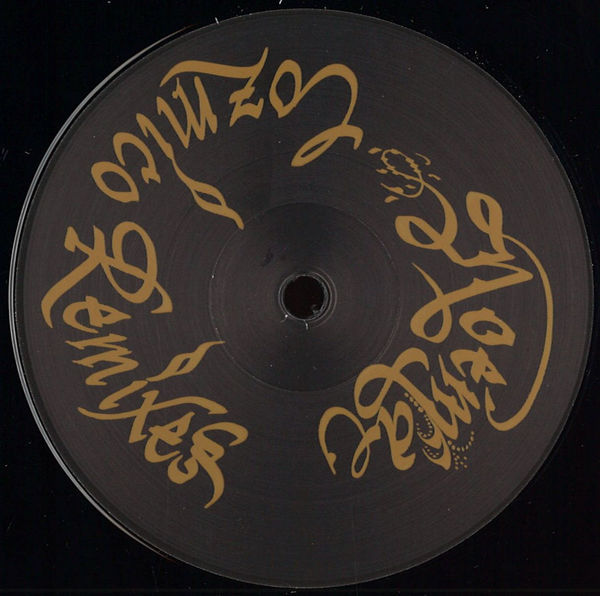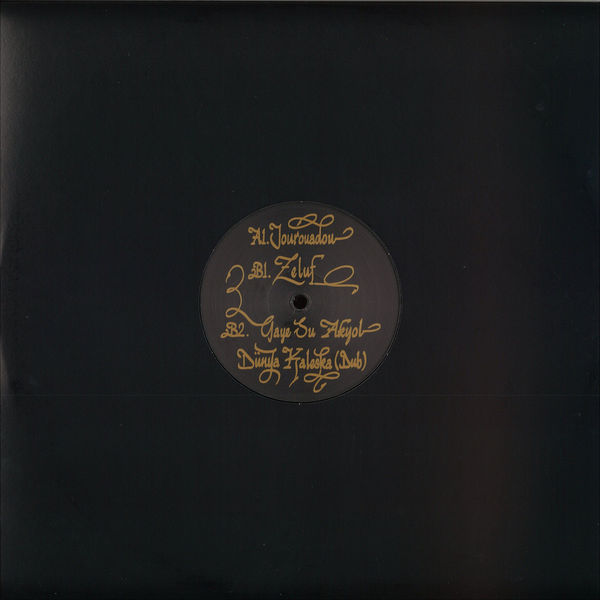 To order please add to basket and proceed to check out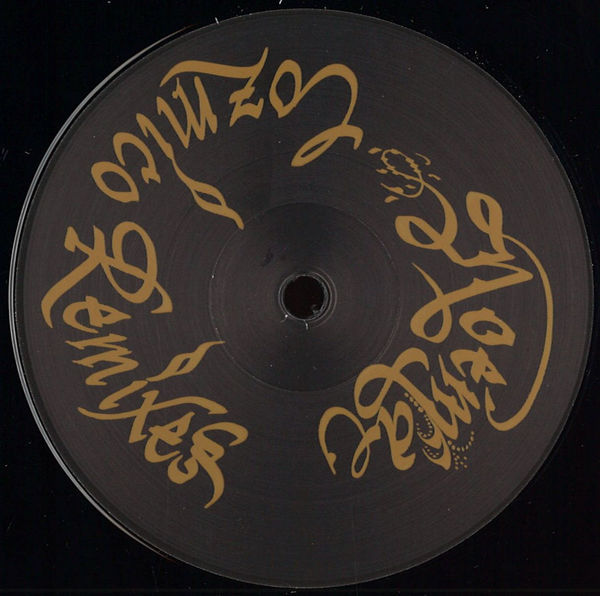 description
Vinyl 12" + 2 Side A4 Paper Insert (what Is Cozmico - An Open Letter By Noema)

Did You Ever Wonder: What Is This Slow Psychedelic Dance Music, Mixing Ethnic Elements, Krautrock, House And Techno...
It's Cozmico! And Noema Delivers Three Stunning New Remixes For Your Next Magic Carpet Ride!

The Ep Kicks Off With The Spiced Up Cosmic Classic 'jourouadou', Where A Driving Middle Eastern Rhythm, Arabic Lyrics And A Rolling Bass Lay The Foundation For An Ecstatic Dance Party, Until A Hypnotic Synth Leads You The Way Up To The Tunisian Night Sky.

۬flip The Record And It's 'zeluf' That Hits You With A Psychedelic-rock Groove On B1, Unfolding Arabesque Chanting, Oud Lines And A Marimba Like Synth During The Journey.
On B2 You Will Find The 'underwater Fireplace Dub' Of Gaye Su Akyol's 'dunya Kaleska', Upheaved From The Depths Of The Bosphorus.
This Remix Of The Turkish Singer-songwriter Is A Masterfully Crafted Journey With Unforeseen Twists And Turns, Mingling Her Band With Sounds Of Trains And Bonfire.