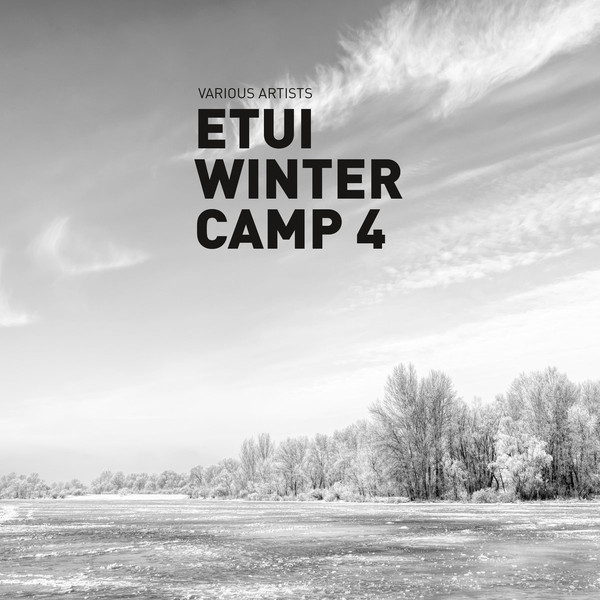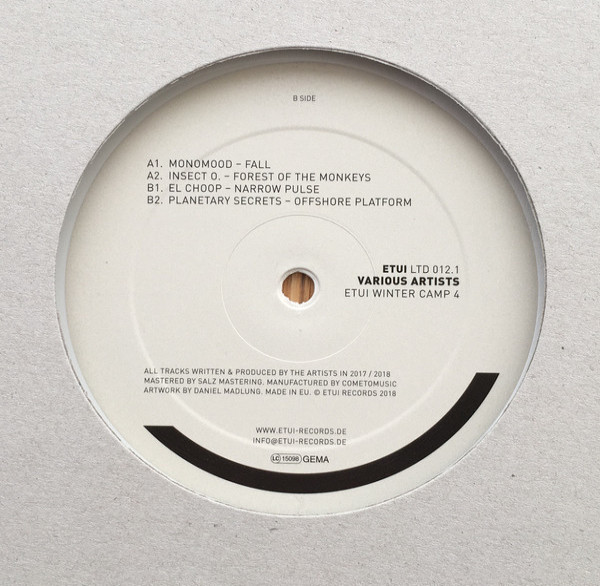 ETUI WINTER CAMP 4 PART ONE (WHITE VINYL)
2.
Insect O - Forest Of The Monkeys
---
3.
El Choop - Narrow Pulse
---
4.
Planetary Secrets - Offshore Platform
---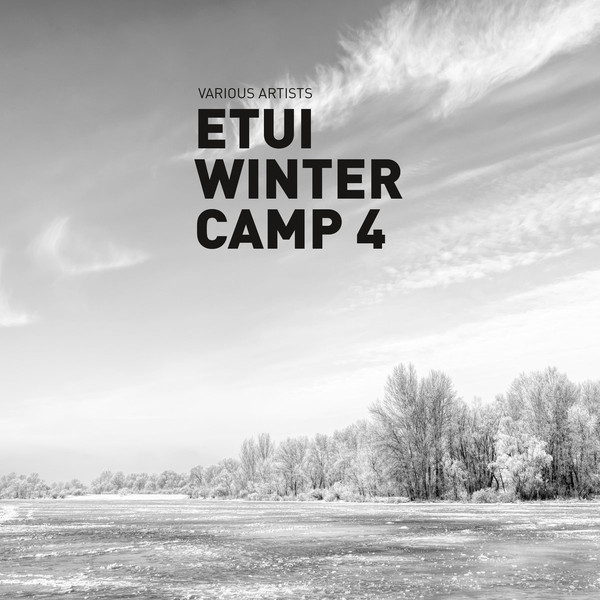 description
We are kicking off the labels 20th anniversary with two parts white vinyl edition of Etui Winter Camp 4. Part one focuses on dub techno.