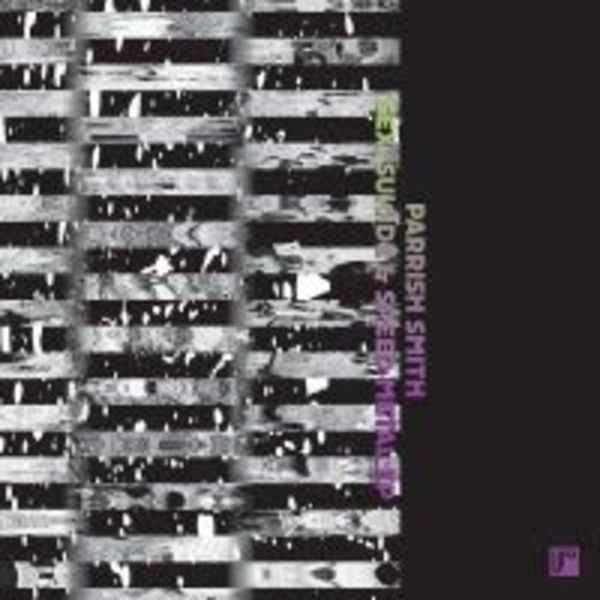 Sex, Suicide & Speed Metal
genre:
Electro / Electronic
To order please add to basket and proceed to check out
1.
Sex, Suicide & Speed Metal
---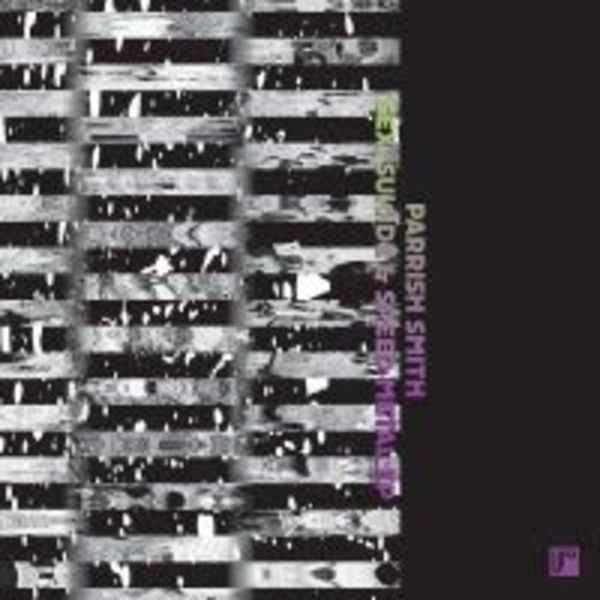 description
Parrish Smith makes his Dekmantel debut on the label's sister-techno imprint, UFO, with a blend of avant garde electronics and industrial.
.
With the 'Sex, Suicide & Speed Metal EP', Dutch producer Parrish Smith works outside of the realm of genres and tempos, creating his own unique template of saturated, electronic post-punk, having won accolades from the likes of Nina Kraviz, and Ron Morelli along the way. An analogue purist at heart, Parrish Smith has already amassed a cult following with regular appearances on Red Light Radio, in which the anarcho-experimentalist broadcasts sessions of heavy industrialism, breakbeats and body music.

Parrish Smith's music brings together classic analogue gear and a love for the fusion of aggressive industrial sounds. With title track 'Sex, Suicide & Speed Metal', Parrish Smith channels his inner Alan Vega, with some screaming guitars, and 65bpm machine-crunching body beats, lurching into a sultry space of slick wave music. 'Mute' jacks up the feeling of tempo, rife with energetic drum machines, pulsing synths and retro-fitted vocals, similar to the sound of something Daniel Miller might have released himself back in the early 80s. 'SKINS', delves further into the mechanical, with a grinding bass that bleeds through the track's entirety, while 'Fall into sin' sees him explore the world of deconstructed, gothic-pop yet further. Parrish Smith will be DJing, and performing live as Volition Immanent at this year's Dekmantel Festival, to fulfil the festival's charter of provocative, and intoxicating, energetic beat-filled music.