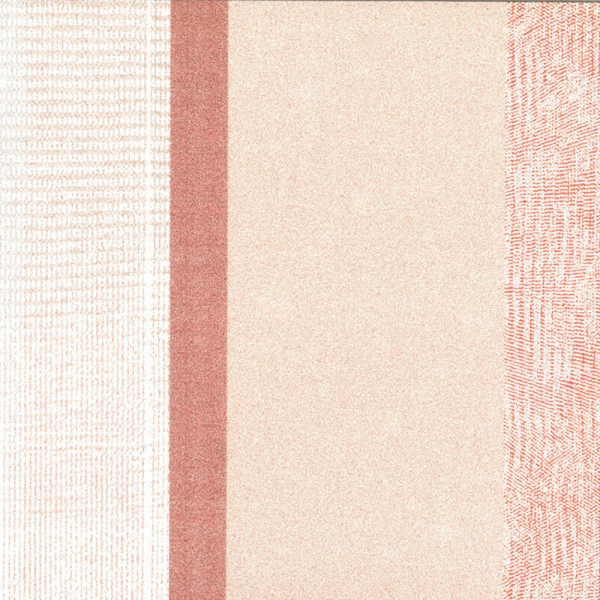 To order please add to basket and proceed to check out
description
Since its launch in 2013, Bright Sounds has established itself as a label bridging the gap between the dancefloor and more experimental sounds, releasing EPs by the likes of Shlomo, Tilliander, Burnt Friedman or more recently Conforce.
On its eleventh release, the label welcomes Ben Thomas aka BNJMN with 'Final Network EP', the UK producer based in Berlin and releasing on Tresor, Delsin, Counterchange or more recently on his newly founded imprint: Tiercel.
The EP opens up with 'Reticuli', an ambient techno journey into a forest of otherworldly sounds. 'Neurocity' comes next with its rattling sounds met by disorienting and spooky melodies. On the B-Side 'Cloaked' starts off with bare kick and congos before waves of drones add textures producing an eerie atmosphere. The title track closes this EP, slowly building to create an ecstatic floating mood, leaving you longing for more as it gently fades away.