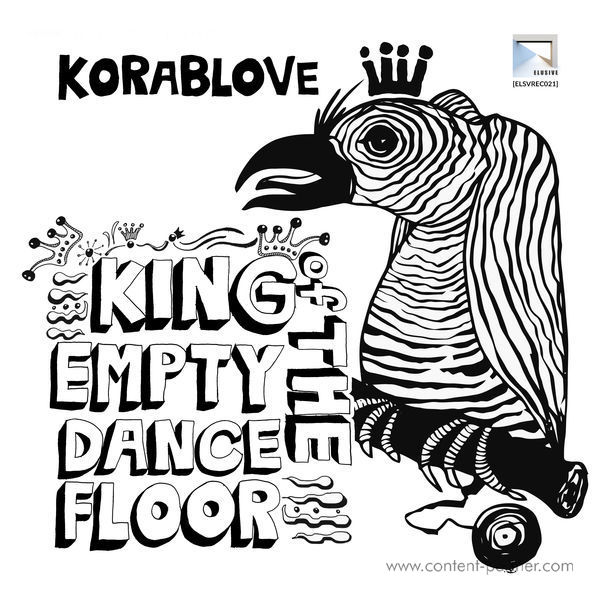 8.
Memories Of The Future
---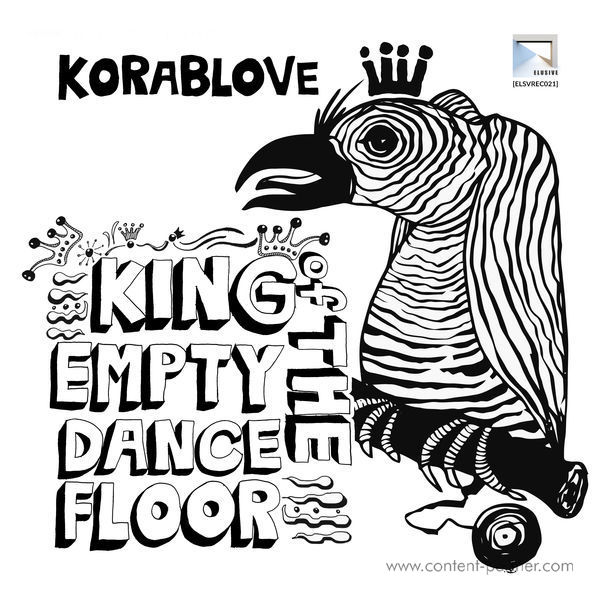 description
Korablove delivers his second full length album on Elusive, and it's quite a special one again!
Directed towards more dreamy, piano-infused, classic cross-genre sound, it grabs you with it's
cinematic, moody, and truly beautiful melodies and soundscapes, revealing more mature side of this
multi-faceted artist.