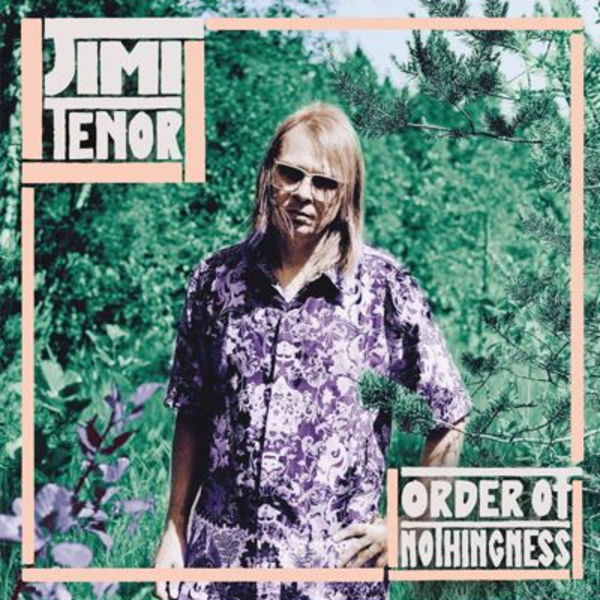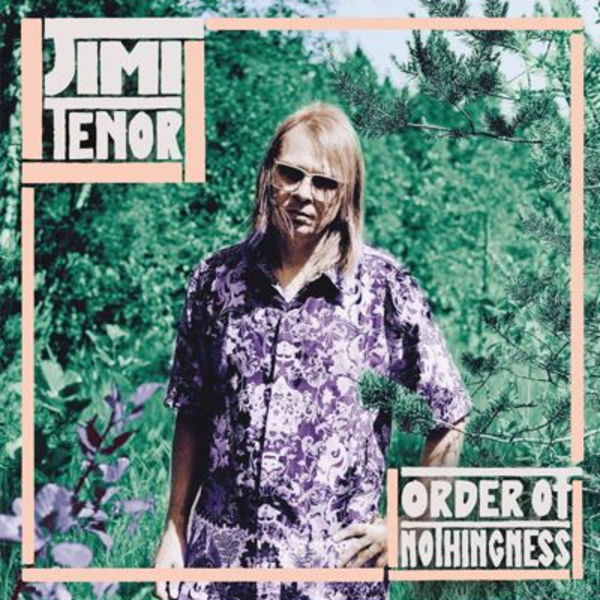 description
Jimi Tenor's mind will travel where his body can't go. Living in isolation in east-Helsinki suburb he picks mushrooms and has exotic musical fantasiesin the calmness of the endless. He has made a quantum connection in Berlin with rhythm geniouses Ekow Alabi Savage and Max Weissenfeldt to create his latest tour de force "Order of Nothingness".

Mind travel is easy and music is a perfect way to illustate the possibilities. Using historical failed experimental keyboard Extravoice from Hammond organ company has opened the floodgates of Jimi's creative passages. Philophon studios in Berlin has a plethora of exotic instruments and they have been extensively used in making this album. JIMI likes to switch between wind instruments and keyboards to get a creative edge.

Is there any meaning in Mysteria? Did Salvador Dali design the Chupa Chups logo? Was Finland part of the Soviet Union? Order of Nothingness might not aswer these question, but instead will confuse you a little bit more.