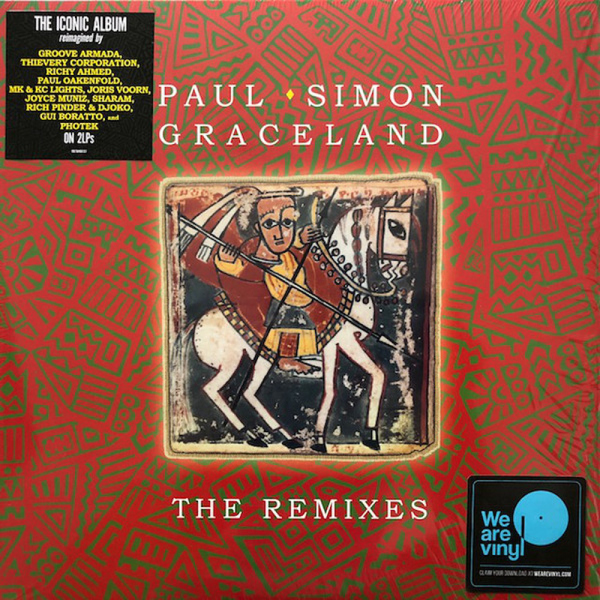 Graceland - The Remixes (2LP)
genre:
Electro / Electronic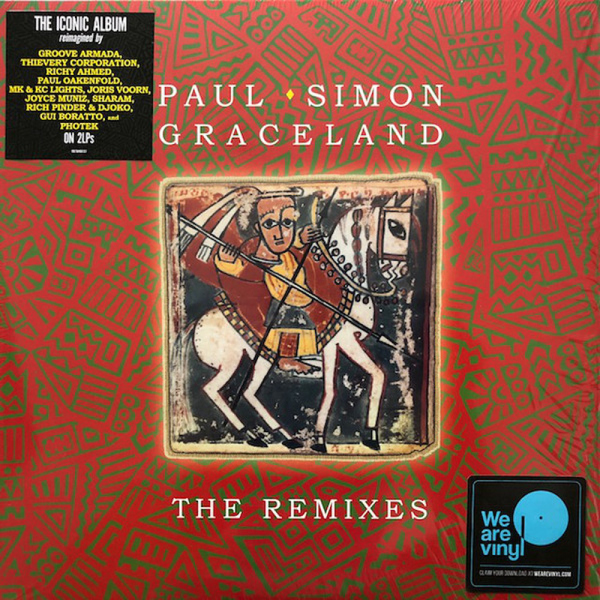 description
Das legendäre Album, neu interpretiert von Groove Armada, Richy Ahmed, Paul Oakenfold, MK & KC Lights, Joris Voorn, Joyce Muniz, Sharam, Rich Pinder & Djoko, Gui Boratto, Thievery Corporation und Photek. 32 Jahre nach seiner Erstveröffentlichung erweisen die Stars dem Grammy-prämierten Meisterwerk die Ehre und präsentieren ihre eigenen Interpretationen der Graceland-Songs. Damit ist Graceland der erste Album-Klassiker, der komplett geremixt wurde. Entstanden ist ein große Palette unterschiedlicher Styles wie Deep House, Afro House, DnB, Tech House u.v.a. Die Aufnahmen entstanden unter der Aufsicht des Projektleiters Michael Gaiman, auch bekannt als The Duke of New York.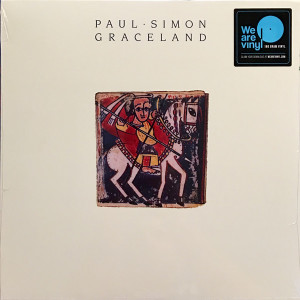 €18.99
€19.99