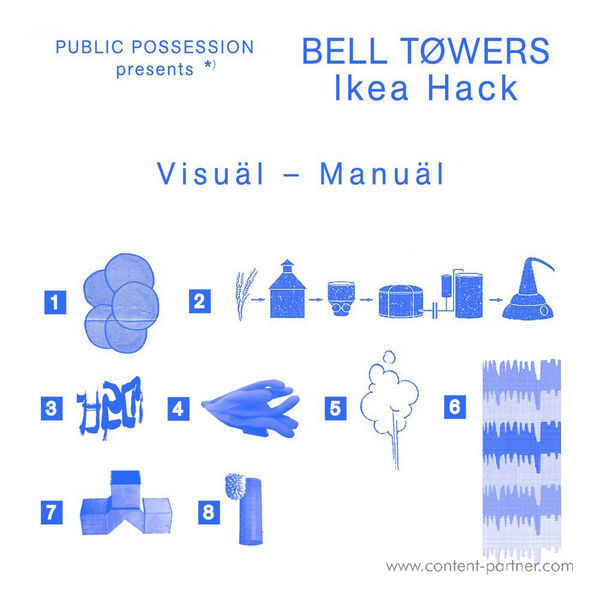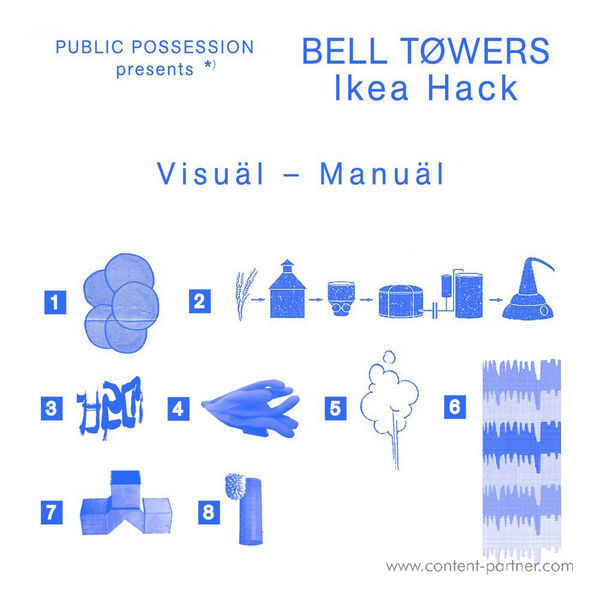 description
TRACKLIST
A1: Dance Mix
A2: Chillout Mix
B1: Baba Stiltz Remix
PLAY ALL 3 tracks
Bell Towers is finally back with a new record for Public Possession. IKEA HACK origi-nally produced for the runway, was too good not to explore further.
Once again perfectly showcasing BT`s abillity to transform emotions into melodies, bridging gaps between various musical influences - the revisited and extendend ver-sions presented here, will leave you with two choices: CHILLOUT & DANCE MIX. In ad-dition the material was handed over to Baba Stiltz, who delivered his very own more minimalistic, extremly hypnotic take on the IKEA HACK.